CCAA Clinical Member
CCAA No. 100828
Master of Counselling and Psychotherapy (ACAP)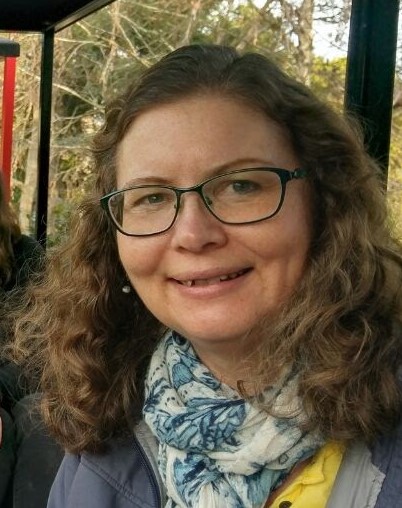 I worked as a private practice counsellor between 2005 and 2015, at which point I closed my practice to further my education, gaining a psychology degree and a post-graduate counselling degree, as well as conducting and publishing research on treating anxiety. 
I have also worked for several NGOs (Lifeline, Mission Australia, and, most recently, CatholicCare). 
I became a Christian around the same time as I started counselling but did not think of myself as a Christian counsellor.  I am now a little more deliberate in approaching my counselling work from a faith perspective.  This may involve integrating spiritual resources with those requesting Christian counselling, or may simply mean always being open to  exploring and discussing meaning, values, philosophy, and spirituality with clients as part of their journey.
Counsellor, Psychotherapist
Anger Management, Anxiety, Childhood Abuse, Depression, Emotional & Physical Abuse, Emotional Crisis, Grief, Loss, Trauma, Healthy Boundaries, Life Transitions, Relationships, Self Esteem, Stress Management