CCAA Provisional Member
CCAA No. 101349
Accredited Mental Health Social Worker (AMHSW & BSW), Medicare Provider, Advanced Diploma Counselling and Family Therapy, Diploma of Ministry, Cert IV Career Development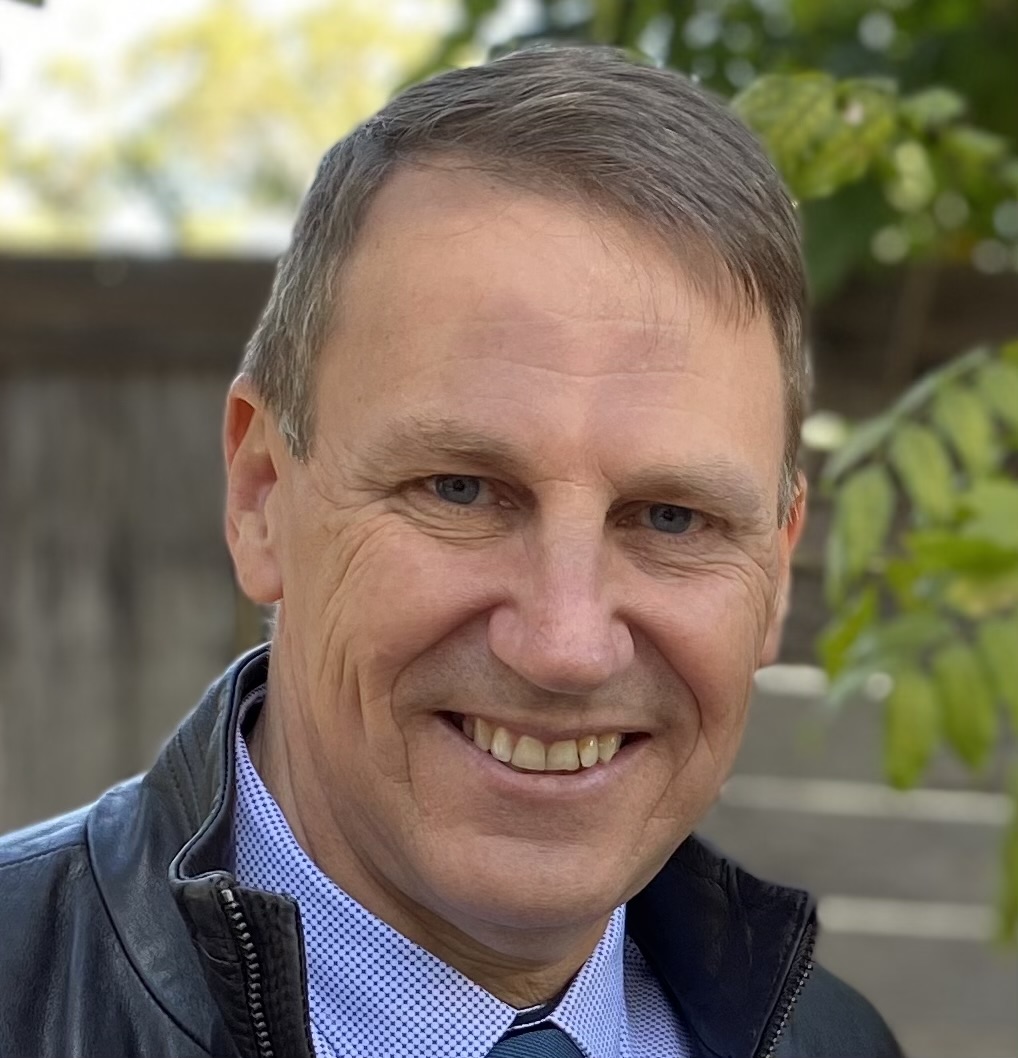 Steve is an Accredited Mental Health Social Worker (AMHSW), Counsellor, and registered Medicare Provider who works in the Canberra region and beyond.
He has over 30-years experience working in mental health and wellbeing and has extensive experience working with people from various cultures and beliefs.
Steve enjoys working with young people and the young-at-heart.
He works with people from all walks of life including students, business professionals, public servants, teachers, tradies/tradespeople, international students, those from faith-based beliefs, and culturally diverse backgrounds.
He is also trained in Christian counselling.
Steve can assist with navigating life transitions, relationship difficulties, anxiety, depression, behaviour problems, self-esteem, shyness and social skills, grief and loss, stress, work-related and vocational challenges, career development, bullying, academic performance/assessment, school issues, anger management and study skills.
Opening up and talking about issues can be challenging. When working with Steve, you can expect a friendly, personal, honest, authentic, and empathetic experience.
Steve typically works with people aged 11 and above.
Anger Management, Anxiety, Depression, Emotional & Physical Abuse, Emotional Crisis, Grief, Loss, Trauma, Healthy Boundaries, Life Transitions, Relationships, Self Esteem, Stress Management
Family Conflict, Pre-Marriage
Adolescents, Communication, Conflict, Parenting
Bupa/Medibank private, Medicare, NDIS, Online