CCAA Clinical / Supervisor
CCAA No. 200133
M Counselling, Grad Dip Counselling, Dip Teaching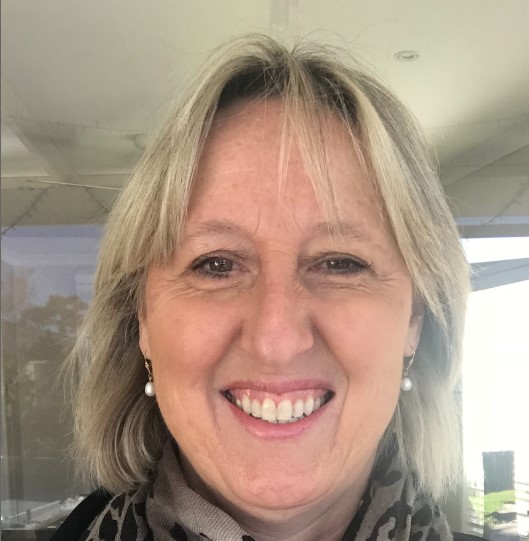 Vicky has a breadth of experience working with a diverse range of clients including individuals and couples across all age groups. In particular, Vicky works with many couples struggling with ongoing disagreements and poor communication which, in turn, result in perpetual cycles of hurt and disappointment. Once entrenched in this negative pattern of behaviour, many couples find it impossible to recover without professional help. Vicky relies on emotionally focused techniques and family systems concepts to support couples and help them to understand and address the key issues at the heart of their difficulties.
Vicky's empathic approach enables her clients to deeply explore and recover from long-standing issues and impasses. The insights clients gain enables them to experience themselves more positively and to find deeper connections in their lives. Vicky is experienced in integrating spiritual considerations into her therapy and in working with issues such as addiction, anxiety, workplace difficulties, communication, assertiveness and parenting.
Clinical supervision available for counsellors and  pastoral supervision for pastors and church workers. 
Counsellor, Psychotherapist, Supervisor
Addictions, Anger Management, Anxiety, Childhood Abuse, Depression, Emotional & Physical Abuse, Emotional Crisis, Grief, Loss, Trauma, Healthy Boundaries, Life Transitions, Relationships, Self Esteem, Sexual Issues, Stress Management
Affairs, Trust Issues, Emotional Crisis, Family Conflict, Pre-Marriage, Separation Issues, Mediation
Communication, Conflict, Parenting