CCAA Clinical Member
CCAA No. 200184
M Counselling, BAppSc (Occupational Therapy)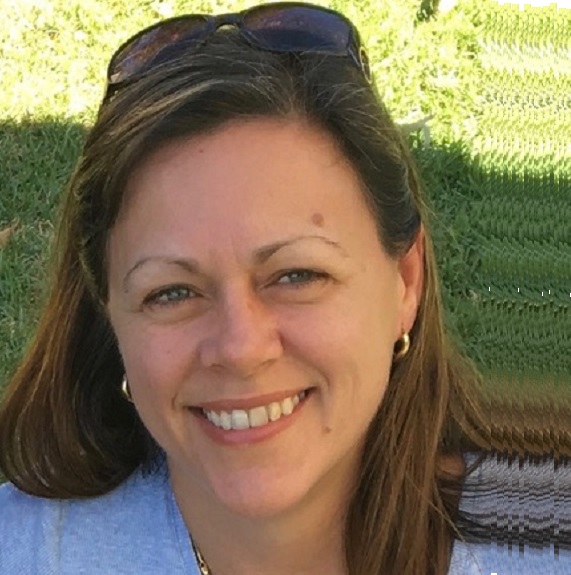 Offering Individual Counselling for adults who are living with depression and/ or anxiety in its various forms, as well as practical and emotional support for those experiencing excessive stress, chronic pain, life transitions, relationship concerns, addictions and self harm.

Cathy has a special interest in providing compassionate Bereavement Counselling for bereaved and dying adults as well as those who have experienced trauma, domestic violence or childhood abuse.

Cathy values providing a supportive relationship that creates a safe place to explore experiences and resolve or accommodate concerns that threaten a persons quality of life, functioning and relationships.

She draws on various Counselling approaches such as Acceptance and Commitment Therapy (ACT), Cognitive Behaviour Therapy (CBT), Client Centred Counselling and a number of Bereavement, Crisis and Trauma specific Counselling models.
Services include:
Face-to-face counselling
Skype and telephone Counselling available for those who live in remote areas or with limited mobility
Pensioner/ Student discounts available
Crisis Counselling sessions are available on short notice
Addictions, Anger Management, Anxiety, Childhood Abuse, Depression, Emotional & Physical Abuse, Emotional Crisis, Grief, Loss, Trauma, Healthy Boundaries, Life Transitions, Relationships, Self Esteem, Stress Management
Affairs, Trust Issues, Pre-Marriage, Separation Issues, Mediation