CCAA Provisional Member
CCAA No. 200199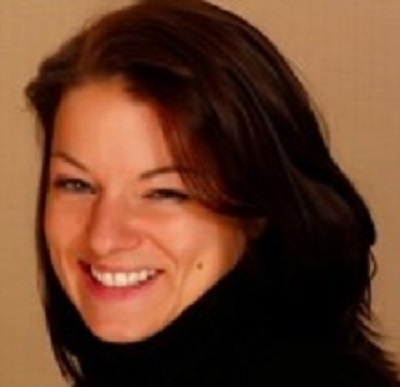 Yvonne Wilson is a professional counsellor with a passion for embracing new technology and flexible ways of reaching out to walk alongside clients. Offering a combination of email, chat, video, telephone and traditional face-to-face services, your walk can be tailored to meet your circumstances, budget and requirements.
An avid traveller, Yvonne has adventured extensively and brings with her a wealth of life experience to the counselling room. Yvonne has worked as a counsellor in a variety of settings and covering a wide array of mental health and life issues.
Yvonne has a special interest in working with adolescents and young adults as they navigate the challenges of high school and enter their undergraduate field. With experience as a High School and University counsellor, Yvonne is equipped to offer a holistic approach assisting with both the emotional and practical hurdles of these huge life tasks.
Anger Management, Anxiety, Childhood Abuse, Depression, Emotional & Physical Abuse, Emotional Crisis, Grief, Loss, Trauma, Healthy Boundaries, Life Transitions, Relationships, Self Esteem, Stress Management
Affairs, Trust Issues, Emotional Crisis, Family Conflict, Pre-Marriage, Separation Issues, Mediation
Adolescents, Children, Communication, Conflict, Mediation, Parenting