CCAA Clinical Member
CCAA No. 200210
CCAA (Clin), CMCAPA, CCAA (Reg Supervisor), PACFA & ARCAP Reg.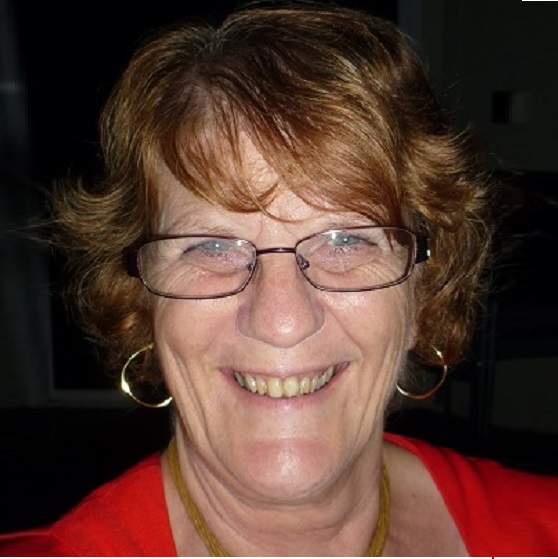 I accept people as they are, just as God does and we work together towards healing. Stillwaters Christian Counselling Service.
I also work with grief and loss - death and dying, emotional/physical loss, loss of possessions etc.
Anxiety, Childhood Abuse, Depression, Emotional & Physical Abuse, Emotional Crisis, Grief, Loss, Trauma, Healthy Boundaries, Life Transitions, Relationships, Self Esteem, Stress Management