CCAA Clinical Member
CCAA No. 200243
M. Couns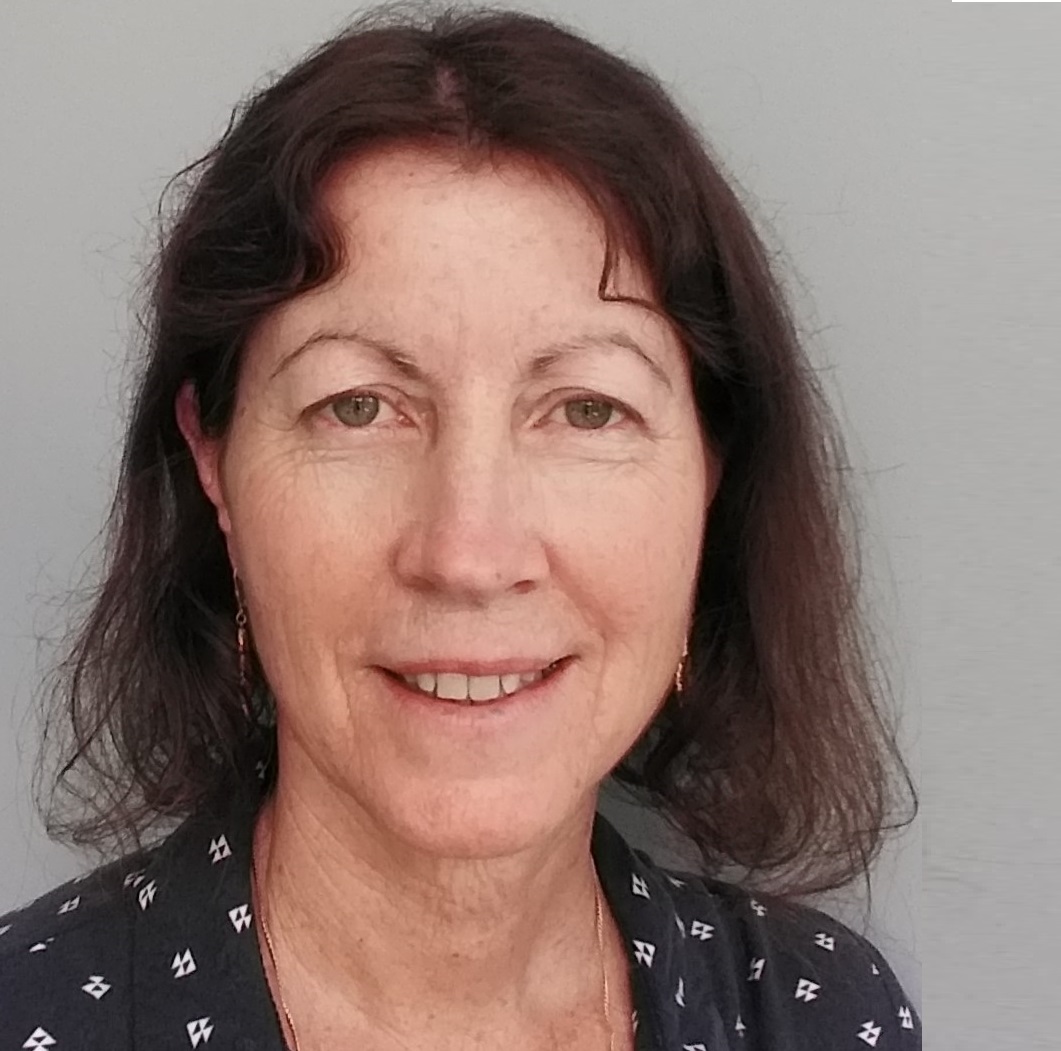 I provide individual counselling and psychotherapy online either short or long term as needed. I help people with emotional, relational, or psychological problems incl. anxiety, depression, self-esteem, grief and loss, anger, inner-conflict, recovering from abuse or trauma, negative patterns, or relationship issues. I work flexibly with clients creating a safe space to explore issues. I listen in a non-judgmental way, with empathy, understanding, and confidentiality.
In counselling I help clients develop their ability to cope, resolve crises, reduce distress, problem solve, make meaning from experiences, develop their inner resources, and improve their sense of wellbeing. In psychotherapy I help people work towards deeper change in their personality or self, changing entrenched patterns of behaviour, and increasing self-understanding and acceptance. Deeper change often takes longer to resolve.
I'm a clinical counsellor and psychotherapist qualified with a Master of Counselling. I work flexibly with clients using a variety of therapeutic styles to suit the individual. My approach draws from Interpersonal Process Therapy, Interpersonal-Psychodynamic, CBT, Family Systems, Attachment and Polyvagal theories. I also use Emotionally Focused Therapy, TA, Gestalt, Body Awareness, Narrative Therapy, ACT, DBT and Written /Art Expression. Whatever approach is used building a safe therapeutic relationship allows clients the safety they need to explore what they are struggling with.
If you would like to arrange an online session call or txt my mobile 0416 541157 and leave a message, or email wendyschus@gmail.com
Counsellor, Psychotherapist
Anger Management, Anxiety, Childhood Abuse, Depression, Emotional & Physical Abuse, Emotional Crisis, Grief, Loss, Trauma, Healthy Boundaries, Life Transitions, Relationships, Self Esteem, Stress Management