CCAA Clinical Member
CCAA No. 200248
BA Applied Science (OT), M Counselling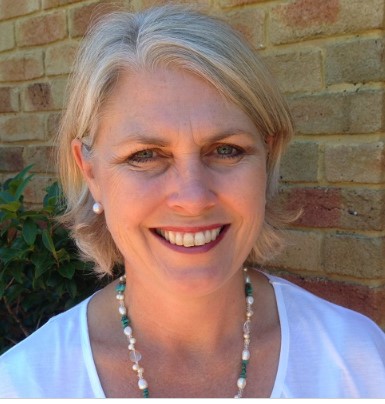 Melissa is a Registered Occupational Therapist (OT) and Counsellor (Masters of Counselling). She is eligible to provide focussed psychological services under a mental Health Care Plan provided by a GP.  She has worked in the area of severe disability with families as an OT for over 25 years public and private domains. Melissa provides individual and family counselling to young people and adults. She has an interest in working with people who are experiencing or living with someone with depression and/ or anxiety and for those who are making adjustment through difficult times of life. She is an accredited provider of the Cool Kids anxiety management program which was developed by the Centre for emotional Health at Macquarie University.  
She has a particular interest in:
Working with children, adolescents and families who may be struggling with anxiety and/or a mood disorder.

Assisting young people to have a greater understanding of anxiety and its impact on themselves and working towards improved management of anxiety particularly in its effects on schooling and study. 

Setting goals based on a clients values and helping them work towards these.

Melissa predominantly utilises Schema Therapy, Acceptance and Commitment Therapy (ACT) and Cognitive Behavioural Therapy (CBT) however she also draws fromother forms of therapy particularly when working with adolescents.
As a recognised allied health provider of Focused Psychological Services, Melissa is able to offer Medicare rebates and/ or Private Health Fund Rebates for approved clients.
Anger Management, Anxiety, Childhood Abuse, Depression, Emotional Crisis, Grief, Loss, Trauma, Healthy Boundaries, Life Transitions, Relationships, Self Esteem, Stress Management