CCAA Clinical / Supervisor
CCAA No. 200248
BA Applied Science (OT), M Counselling Registered Occupational Therapist (Mental health Endorsed) Credentialed Eating Disorder Clinician (ANZAED)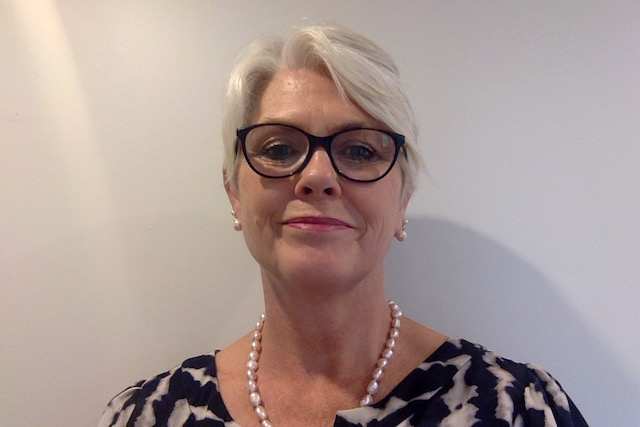 Melissa is a Clinical Counsellor, Registered Mental Health Occupational Therapist, Supervisor and Credentialed Eating Disorder Clinician. She provides individual and family counselling for adults and young people over the age of 12 who may be experiencing depression, anxiety, eating disorders and other mental health issues. Melissa has an interest in working with young people and their families to help them navigate these often difficult stages of life which can cause turmoil and stress.
Melissa has a strong interest in depression and anxiety in adults and young people and keeps up to date with the current evidence in treatment of these mental health issues. Working with high school students to balance the pressure of schooling and life and to develop more effective ways of regulating their emotions is a an area of interest for Melissa. Providing a safe environment for her clients is important for Melissa to ensure they can explore difficult issues in their lives safely and to promote optimism and a sense of hope in the future.
Melissa uses an integrative approach to her services, drawing on various models of therapy and believes in allowing clients to set goals in relation to their counselling and to play an active role in the process. She utilises evidenced based models of therapy which may include Cognitive Behavioural Therapy (CBT), Acceptance and Commitment Therapy (ACT), Schema Therapy, Dialectical Behaviour Therapy (DBT) and mindfulness. When working with young people she firmly believes in utilising strength based models of therapy that help a young person explore and develop the skills they need to start to navigate the developmental question of "who am I and who do I want to be". Melissa has done further training in these therapies and in the area of eating disorders treatment.
Working with parents of young people is important. Parents need to be equipped with the resources to support their child with mental health challenges. Parents often need direction in ways of validating their child's experience and effective parenting strategies during these times. With the consent of a young person Melissa is very willing to work with parents and families. She is a trained facilitator in the Tuning into Kids and Teens emotional coaching programs. 
Counselling can be provided face-to-face or via telehealth for those clients who are unable to attend in person. As a recognised allied health provider of Focused Psychological Services, Melissa is able to offer Medicare rebates and/or Private Health Fund Rebates for approved clients.
Melissa is able to appropriately integrate faith issues in counselling for Christian clients and is able to sensitively address issues for people from different faith and cultural backgrounds.
Anger Management, Anxiety, Childhood Abuse, Depression, Emotional Crisis, Grief, Loss, Trauma, Healthy Boundaries, Life Transitions, Relationships, Self Esteem, Stress Management
Adolescents, Children, Communication, Conflict, Parenting
Bupa/Medibank private, Medicare, NDIS, Online