Lisy Herbereau De La Chaise
CCAA Clinical / Supervisor
CCAA No. 200273
Grad Dip Chris Couns, Grad Dip Family Dispute Resolution (Mediation)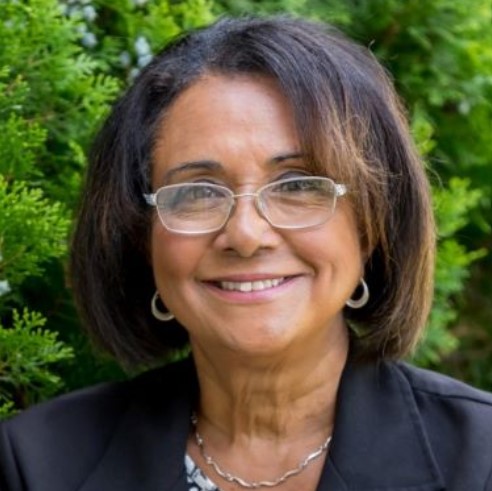 Lisy has more than 40 yrs experience in Human services.  She is a Clinical Supervisor of CCAA and Clinical member with PACFA. She has worked for community and Christian organisations, offering Counselling/Therapy & Family Dispute Resolution (Mediation).
In her practice Lisy offers:                                                       Counselling/Therapy for Individuals, couples and Families, addressing issues such as: Anger management, Anxiety, Depression, Drug & Alcohol problems, Grief, Parent/Adolescent issues, Step-Parenting, Unfaithfulness, Separation/Reconciliation & Divorce
Clinical Supervision for Counsellors, Students, Pastors/Ministers  and Lay people
Lisy is also a registered Family Dispute Resolution Practitioner(Mediator). She supports couples in conflict during that difficult time. Assist them to draw parenting plans for the benefit of their children, if they decide to go their separate ways. She can also issue a CERT 601 which is needed if  separating couples decide to go to court
Drawing from a variety of approaches to meet individual needs, Lisy is passionate to assist you addressing your issues, reach your goals & highest potential. She counsels & Mediate with a passion and conviction that comes from "having been their"
Counsellor, Life Coach, Psychotherapist, Supervisor
Addictions, Anger Management, Anxiety, Childhood Abuse, Depression, Emotional & Physical Abuse, Emotional Crisis, Grief, Loss, Trauma, Healthy Boundaries, Relationships, Self Esteem, Sexual Issues, Stress Management
Affairs, Trust Issues, Emotional Crisis, Family Conflict, Pre-Marriage, Separation Issues, Mediation
Adolescents, Children, Communication, Conflict, Mediation, Parenting
Bupa/Medibank private, Online