CCAA Clinical / Supervisor
CCAA No. 200294
Grad Dip Relationship Counselling Grad Cert Professional Supervision (Clin) Level 1, 2 & 3 Training in Gottman Method Couples Therapy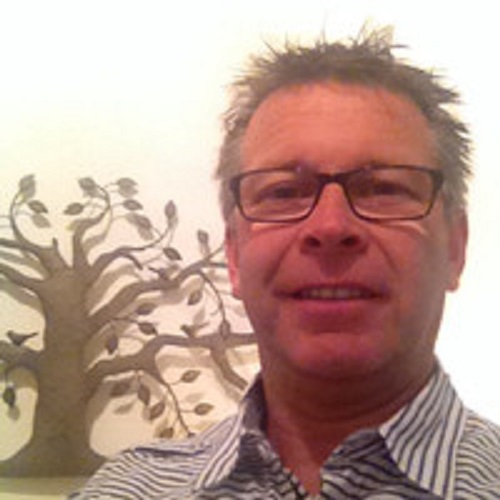 Rob Carroll is a counsellor, therapist and supervisor. He is co-principal at a practice in the Sutherland Shire - Sutherland Counselling & Psychotherapy Centre with other practitioners. He also works for the Anglican Church Diocese of Sydney as a Contact Person for the Professional Standards Unit.
Rob is currently offering a Telehealth service, an online health session via Coviu for both individual & couple counselling along with pastoral and clinical supervision.
Rob is a Board Member of AAOS (Australasian Association of Supervision)
He works with individuals and couples in both short and long term therapy.
Previously, he worked with a not for profit agency counselling to a wide sector of the community, primarily with individuals and couples. During this time he was involved in community education and support, especially in the area of marriage enrichment.
He works using a variety of approaches but predominantly, a Transactional Analysis approach. He is particularly interested in the therapeutic relationship and how it helps transform and heal individuals. Over the 20 years Rob enjoys creating a safe space whilst journeying with individuals and especially couples to discover, deepen and share their authentic relationships.
Recently Rob has furthered his study, with the primary focus on relationships, studying the Gottman Methods Couple Therapy, including 'Lets Talk Infidelity' by Master Gottman trainers in Australia. This training Rob will give you new insights and research-based relationship skills that can dramatically improve the intimacy and friendship in your relationship and help you resolve conflict in a healthy, productive way.
Rob also enjoys imparting his knowledge and experience by running relationship workshops throughout the year, this can be arranged in a group or church setting.
Rob is happily married to Karlie for over 30 years and have three children.
Counsellor, Psychotherapist, Supervisor
Anger Management, Anxiety, Childhood Abuse, Depression, Emotional & Physical Abuse, Emotional Crisis, Grief, Loss, Trauma, Healthy Boundaries, Life Transitions, Relationships, Self Esteem, Sexual Issues, Stress Management
Affairs, Trust Issues, Emotional Crisis, Family Conflict, Pre-Marriage, Separation Issues, Mediation
Adolescents, Conflict, Parenting