CCAA Clinical / Supervisor
CCAA No. 200300
M.Couns, AdvDipComServWork, AdvDipComServMgt, DipTAA, DipBusMgt, Dip Teach.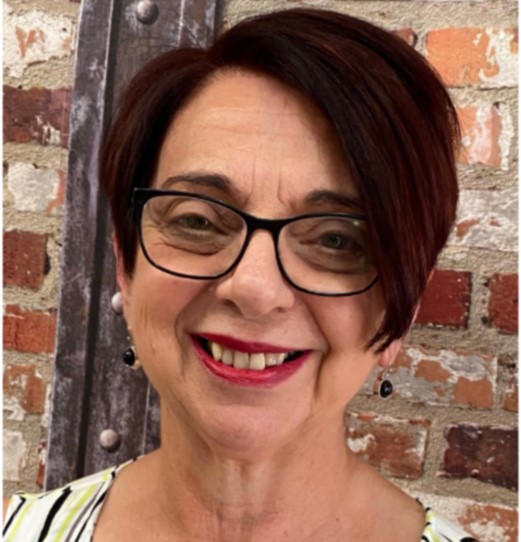 Val Steele is a Clinical Counsellor and Supervisor. As a psychotherapist, Val encourages individuals to grow towards wholeness and to experience freedom from the difficulties of negative life experiences.
Val works with clients who experience stress, depression and anxiety, or are dealing with loss, grief and trauma issues. She integrates Christian faith with professional practice and uses Person Centred Therapy, Psychodynamic Psychotherapy, Internal Family Systems and Cognitive Behaviour Therapy.
Val is passionate about people and is particularly interested in supporting clients who have experienced domestic violence and childhood abuse and neglect. She has extensive experience in working with people from diverse cultural backgrounds and children of refugees. 
She also offers clinical supervision to counsellors, students, pastors and Christian leaders. She is also an Integration Supervisor for counsellors wishing to become Clinical Members of CCAA. 
Val has a community development and adult education background and lectured in the School of Counselling at Excelsia College (previously Wesley Institute). She has undertaken short term work in Uganda counselling trauma victims and delivering trauma education and mentoring workshops to teachers, nurses, and church leaders.  Val has also presented Mental Health and Self-Care training to potential missionaries.
As well as face-to-face individual counselling, Val offers therapy and supervision by online platforms. 
Counsellor, Psychotherapist, Supervisor
Anger Management, Anxiety, Childhood Abuse, Depression, Emotional & Physical Abuse, Emotional Crisis, Grief, Loss, Trauma, Healthy Boundaries, Life Transitions, Relationships, Self Esteem, Sexual Issues, Stress Management
Family Conflict, Separation Issues, Mediation