CCAA Clinical / Supervisor
CCAA No. 200318
BA Psychology, M Counselling, Prepare-Enrich Faciliator; Cert IV Workplace Training & Assessment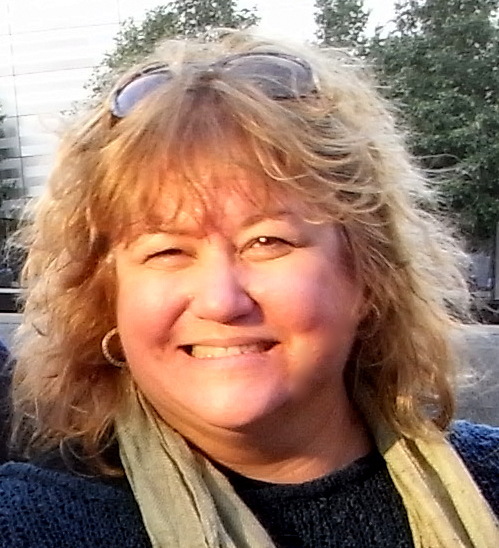 Key areas of focus:
Clinical Supervision with focus on Couples and complex issues

Group and Individual
Online & In-Person

Counselling - Online and In-Person

Relationship / Couples

Betrayal & Trust (couples)
Building better relationships for singles
Communication & Conflict Management
Decision-making
IVF & Pregnancy issues (preparation, loss, decisions)
Marriage preparation and enrichment (Prepare-Enrich facilitation)

Adults (18 and over)

Survivors of childhood sexual abuse
Dealing with spouses/parents/caretakers who have personality disorders, and dementia
Anger Management (individual only)
Anxiety & emotional crisis
Cultural transitions
immigration /re-settlement issues (for North and Central Americans to Australia)
Depression
Domestic violence victims
Grief & bereavement
Guilt & Shame
Loneliness
Making important life decisions
Self-esteem & assertive communication building
Sexual trauma & abuse (male; female)
Spirituality (Christian perspective)
Stress management
Trauma & crisis
Approach to Counselling and Psychotherapy
By providing a safe and respectful environment individuals and couples are encouraged to nurture growth and promote healing through finding and building upon strengths and seeking healthy balance and contentment in the emotional, relational, physical, and spiritual components of their lives. 
Autonomy is upheld and clients are gently challenged to courageously face life's invariable disappointments outside the therapy room and to embrace their own personal opportunities to encourage others in their life journey.
Clients will receive professional and competent service and be treated with respect. Confidentiality and privacy will be maintained at all times.
Counsellor, Psychotherapist, Supervisor
Anger Management, Anxiety, Childhood Abuse, Depression, Emotional & Physical Abuse, Emotional Crisis, Grief, Loss, Trauma, Healthy Boundaries, Life Transitions, Relationships, Self Esteem, Sexual Issues, Stress Management
Affairs, Trust Issues, Emotional Crisis, Family Conflict, Pre-Marriage
Bupa/Medibank private, Online