CCAA Clinical Member
CCAA No. 200415
M Counselling | Prepare-Enrich Facilitator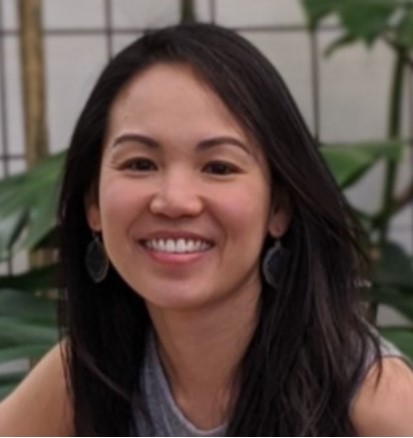 Taken from my personal and professional journey of grief and loss, depression, anxiety, and shame, I understand the importance of our emotional experience in self-awareness, healing and the ability to be our authentic selves and live our best lives. I am committed to working with clients to empower them towards rediscovering their strong, whole, and authentic selves from a place of curiosity and self-compassion. I incorporate a mix of creative, experiential, and traditional therapies and interventions in my work.
As a committed Christian, I have years of experience in Christian leadership and have undertaken ministry training to care pastorally for women and young adults. I am passionate about helping people live out their faith and experience God's transforming love, hope & grace through the struggles of life. As a second-generation migrant, I have a heart for people of different cultural background, especially young adults who are discovering their own identity & independence in their personal relationships & the workplace.
My special interests are grief & loss, childhood trauma, young adults & women's issues, & relationship counselling. I am a Prepare-Enrich facilitator for pre-marriage couples. I am also available to provide educational workshops to churches in the areas of general mental health.
I'd love to chat with you about your needs & how I can help you.
Addictions, Anger Management, Anxiety, Childhood Abuse, Depression, Emotional & Physical Abuse, Emotional Crisis, Grief, Loss, Trauma, Healthy Boundaries, Life Transitions, Relationships, Self Esteem, Stress Management
Bupa/Medibank private, Online