CCAA Provisional Member
CCAA No. 200425
MCouns, MMin, MMinEng (Mine Geomechanics), BSc(Hons), Grad Dip Div, Grad Dip Logistics Mgmt, Grad Dip Defence Mgmt, Grad Cert Risk Mgmt, Cert IV Small Business, Cert IV TAE 10, Cert IV OHS, Cert SH&E Auditing,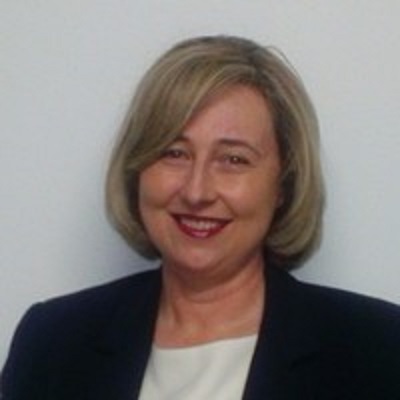 Trained in relationships counselling covering individuals, couples, child and adolescents, crisis and trauma. I can offer a variety of person centered, emotionally focused, body focused and creative (basic sandtray, play and art) modalities to suit the clients need. Available only via Telehealth at the moment. 
Anger Management, Anxiety, Childhood Abuse, Depression, Emotional & Physical Abuse, Emotional Crisis, Grief, Loss, Trauma, Healthy Boundaries, Life Transitions, Relationships, Self Esteem, Stress Management
Emotional Crisis, Family Conflict, Pre-Marriage, Separation Issues, Mediation
Adolescents, Children, Communication, Conflict, Mediation, Parenting