CCAA Clinical Member
CCAA No. 200440
BA, M Counselling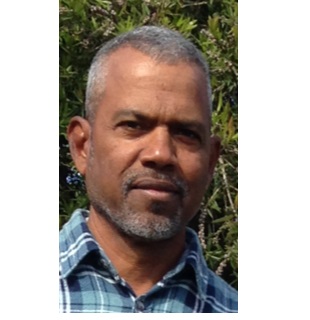 Profession Experience
I have been counselling for 9 years, working with individuals, couples and groups. I specialise in relationship counselling. My work ranges from brief counselling to longer term psychotherapy.
Areas of Specialisation
Anger management
Relationship Counselling
Premarital counselling
Domestic violence
Sexual addictions
Abuse issues
Depression and anxiety
Grief and loss
How I Approach Counselling and Psychotherapy
I understand that attending counselling can be quite challenging, especially the first time. I see this anxiety as part of the process of counselling rather than a hindrance and therefore I allow some time in the session to help clients settle down. I also undergo therapy myself from time to time. I believe a therapist is a 'change agent' and as such needs to have engaged in their own therapy in order to be effective in assisting others with their issues.
Clients will receive professional and competent service and be treated with respect. Confidentiality and privacy will be maintained at all times.
Professional Training and Supervision
I receive on-going professional training each year and am supported by supervision on a regular basis to maintain my ethical and professional standards.
Fees
$140/hour
Anger Management, Anxiety, Childhood Abuse, Depression, Emotional & Physical Abuse, Emotional Crisis, Grief, Loss, Trauma, Healthy Boundaries, Life Transitions, Relationships, Self Esteem, Sexual Issues, Stress Management
Affairs, Trust Issues, Family Conflict, Pre-Marriage, Separation Issues, Mediation