CCAA Provisional Member
CCAA No. 200449
Masters in Christian Counselling Diploma in Individual, Marriage and Family Therapy Cert+ Mission & Ministry Physical Health Coach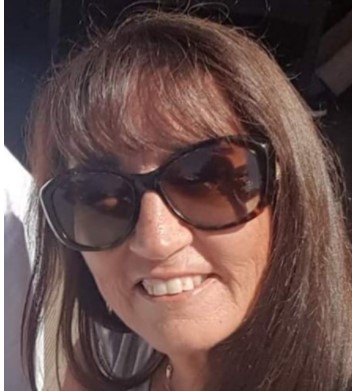 I have been practicing as a relationship counselor for over 15 years and offer a safe authentic space to my clients, where trust and comfortability is paramount to all who entrust themselves in this counselling space.  I also from the first session work at developing daily life skills if necessary, allowing the client/s to leave with practical support.
I am a matured aged woman and have been married for nearly 40 years in which we have raised 4 adult daughters who are all married.  We have currently a bit of a tribe of grandchildren and find our lives extremely busy but definitely rich in love.  
I have studied at Tahlee Bible College, Australian Institute of Family Counselling AIFC and Excelsia along with ongoing personal and professional development. I have found learning and understanding more about myself and how the spirit, mind and body work together is very empowering and the journey has been life changing.  This is my passion - to support others on the road of self discovery and growth, respectfully by being supportive and encouraging along with bringing new skill development that will bring greater self awareness and overall better well being. I look forward to supporting any individual, couples and or families that are looking for a sounding board - a safe place to explore and discover and skill development that brings greater intimacy for self and with others.  
Counsellor, Life Coach, Psychotherapist
Addictions, Anger Management, Anxiety, Childhood Abuse, Depression, Emotional & Physical Abuse, Emotional Crisis, Grief, Loss, Trauma, Healthy Boundaries, Life Transitions, Relationships, Self Esteem, Sexual Issues, Stress Management
Affairs, Trust Issues, Emotional Crisis, Family Conflict, Pre-Marriage, Separation Issues, Mediation
Adolescents, Communication, Conflict, Mediation, Parenting