CCAA Clinical / Supervisor
CCAA No. 200461
M Counselling, Grad Cert Emotionally Focused Therapy, B Counselling, B Sc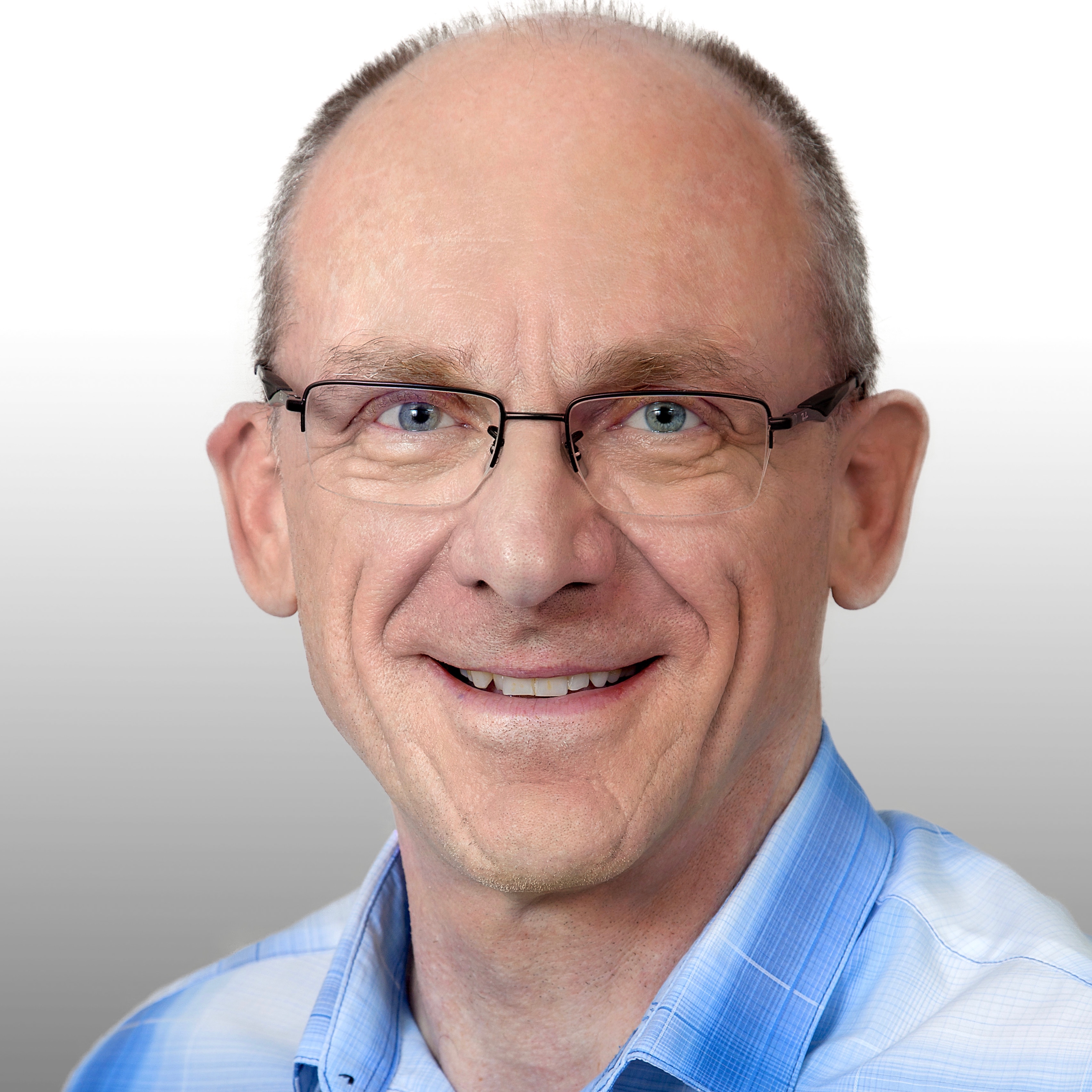 David has been professionally counselling since 1996. His special passion is helping couples with complex histories and backgrounds. He works with highly abusive relationships and domestic violence, and empowers individuals working through past trauma, mental health and sexuality/gender issues. David has lectured in counselling courses, and provides clinical supervision.
Professional Memberships
Clinical Registration with ARCAP, PACFA and CCAA

Accredited Clinical Supervisor with PACFA and CCAA
Areas of Counselling Practice
Couples Counselling
Affairs working through discovery and rebuilding trust

Communication, conflict resolution, trust issues

Complex, traumatic, or unresolved past issues

Differences in expectations and personalities

Differences in family, cultural and religious backgrounds

Divorce and separation counselling, mediation, parenting plans

Domestic violence, Probation and Parole

Emotional and sexual intimacy

Losing love and connection

Pre-marital preparation & counselling (Prepare/Enrich)

Relationships impacted by complex trauma histories

Step family and parenting issues
Clinical/Ministry Supervision
Clinical supervision for students and professional counsellors

Supervision, support and accountability for Christian leaders
Mental Health, Grief and Trauma
Addictions e.g. internet, social media, pornography, gambling

Adult mental health issues, anxiety, depression

Adult survivors of childhood sexual abuse

Anger management

Assertiveness and boundary setting

Coping with emotions

Emotional, physical and sexual abuse

Grief & loss

Men's issues

Past trauma and abuse

Same-sex attraction

Self-esteem and confidence

Transgender issues and gender dysphoria
Other
Career counselling, life coaching, workplace issues

Skype counselling
How I Approach Counselling and Psychotherapy
My approach to counselling consists of:
Truly valuing and understanding my client's struggles

Helping clients process emotional struggles safely

Leading to new perspectives, greater self-understanding, changed relationship dynamics, and empowerment

Using the lenses of mutuality and vulnerability in working with couples
I accomplish this largely through an integrated systemic and emotionally focused therapy model, informed by a broad background in a variety of counselling and psychological models and theories.
Clients will receive professional and competent service, and be treated with respect. Confidentiality and privacy will be maintained at all times.
Counsellor, Psychotherapist, Supervisor
Addictions, Anger Management, Anxiety, Childhood Abuse, Depression, Emotional & Physical Abuse, Emotional Crisis, Grief, Loss, Trauma, Healthy Boundaries, Life Transitions, Relationships, Self Esteem, Sexual Issues, Stress Management
Affairs, Trust Issues, Emotional Crisis, Family Conflict, Pre-Marriage, Separation Issues, Mediation