CCAA Clinical Member
CCAA No. 200499
Grad Dip in Pastoral Counselling (CSU), Grad Dip of Social Science in Family Therapy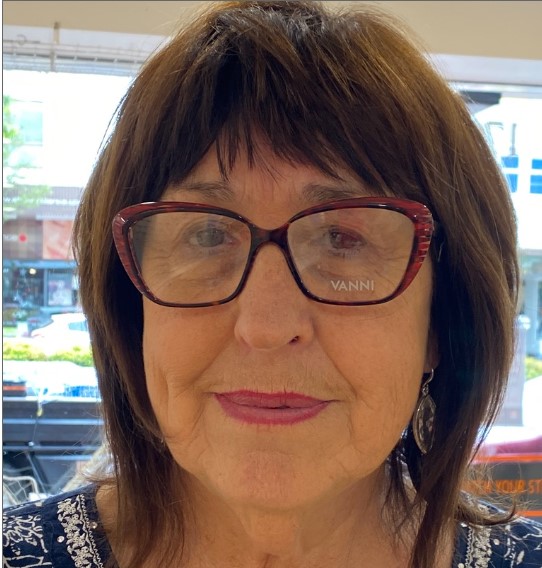 Jan has had over 15 years experience in working with individuals, couples and families.
She pioneered a church-based counselling service in Melbourne alongside building her private practice.
In the second half of 2011 Jan relocated to Molong (near Orange) in the central west of NSW. From here she has established her private practice with face to face sessions and more recently online counselling. 
She is passionate about teaching and training other professionals in Refocussing Therapy which is a holistic therapy and her primary 'modus operandi'. Central and unique to Refocussing is "God Spaces", providing a predictable, reliable and repeatable way to encounter God in and beyond therapy. These encounters with the Divine provide a way for people's unmet needs to be healed, resourced or resolved. The rationale being that while psychological process is necessary to identify unmet needs - God Spaces allows careful integration of a theological process to attend to those needs. This satisfies people's faith needs, namely, that the inclusion of God is also essential in any therapeutic process.
Jan runs her training in country areas as well as appointed venues in Sydney and Melbourne.
Anger Management, Anxiety, Childhood Abuse, Depression, Emotional & Physical Abuse, Emotional Crisis, Grief, Loss, Trauma, Healthy Boundaries, Life Transitions, Relationships, Self Esteem, Sexual Issues, Stress Management
Affairs, Trust Issues, Emotional Crisis, Pre-Marriage