CCAA Provisional Member
CCAA No. 200517
Master of Counselling in progress; Grad Dip in Counselling & Psychotherapy; Adv Dip in Family Counselling; Adv Dip Child, Yth and family; A Dip A Creative Arts; Cert IV Outdoor Rec.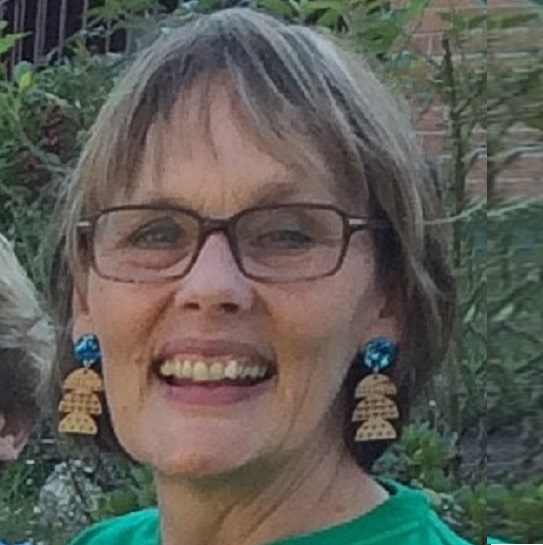 Thank you for taking the time to read my profile. As an experienced counsellor I want to help people find hope, healing and health in all areas of their lives. I work non-judgmentally with individuals, couples, groups and teams, and counsel for most life issues including depression, anxiety, addictions, individual, family, parenting, couples, relationships conflicts, trauma, grief, loss, domestic violence, resilience, mental health and carer support.
I offer specific Christian counselling for those who request this.
I also offer a unique Outdoor Therapy option which is tailored to you, your abilities and your issues (or those of your family or group) - this therapy is holistic and incorporates using nature to increase peace, insight, confidence, resilience and overall health.
 
Whilst I have counselling offices in the Lower Blue Mts, I offer flexibility with venues - meeting at cafes, parks or even your home (conditions apply).
My fees are affordable, starting at $80/hour. We can discuss this further when you call.
I look forward to hearing from you if you think I may be able to assist you. 
Sincerely
Megan
Addictions, Anger Management, Anxiety, Childhood Abuse, Depression, Emotional & Physical Abuse, Grief, Loss, Trauma, Healthy Boundaries, Life Transitions, Relationships, Self Esteem, Sexual Issues, Stress Management
Affairs, Trust Issues, Emotional Crisis, Family Conflict, Pre-Marriage, Separation Issues, Mediation
Adolescents, Children, Communication, Conflict, Mediation