CCAA Provisional Member
CCAA No. 200541
Master in Counselling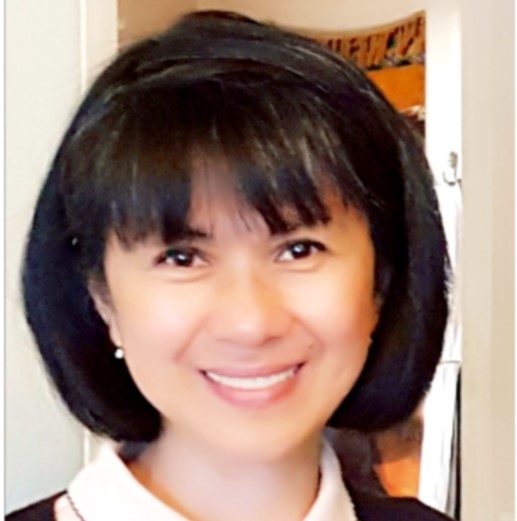 Enette is a graduate of Master of Counselling from Morling Theological College. She helps people work through trauma, grief, relationship difficulties, depression, anxiety, and life transitions. She is passionate about facilitating a safe place where clients can be free to explore their issues, gain strength and discover hope. She also integrates a broad range of therapeutic models.
Enette's enduring goal is to be used by the Holy Spirit to touch lives, and to bring others toward both spiritual and psychological maturity.
She is an accredited Mental Health First Aider and has Suicide Prevention Training. She firmly believes that we are designed with a capacity to rewire our brains by thinking and choosing to renew our minds. 
Anger Management, Anxiety, Depression, Emotional & Physical Abuse, Grief, Loss, Trauma, Healthy Boundaries, Life Transitions, Relationships, Self Esteem, Stress Management