CCAA Clinical Member
CCAA No. 200562
Masters Social Science Counselling Practice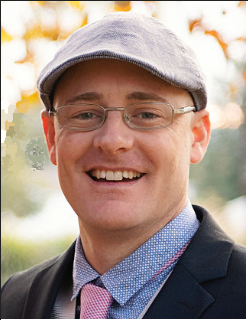 I have trained in Cognitive Behaviour Therapy, Process Experiential-Emotion Focused Therapy, Schema therapy, I am a specialist in providing counselling to domestic violence victims. I utilise psycho-education and also incorporate a wide variety of other counselling modalities. Everyone is different, therefore I work to adapt my counselling skills & techniques in provision of counselling to suit the client's requirements. This is done from a biblical foundation of truth as the framework.
I have 8 years of counselling clients with over four thousand hours of counselling experience.
I am presently working towards my supervision registration, for which I hope to be eligible shortly. I am providing counselling services to clients through my private practice. Referrals are received from Inspire Church Wellbeing Community.
Anxiety, Childhood Abuse, Depression, Emotional & Physical Abuse, Emotional Crisis, Grief, Loss, Trauma, Healthy Boundaries, Relationships, Self Esteem, Stress Management
Affairs, Trust Issues, Emotional Crisis