CCAA Clinical Member
CCAA No. 200596
MA (Couns), Adv Dip (Couns & Family Therapy), CCAA (Clin, No 200596), PACFA (Clin, Reg 28653)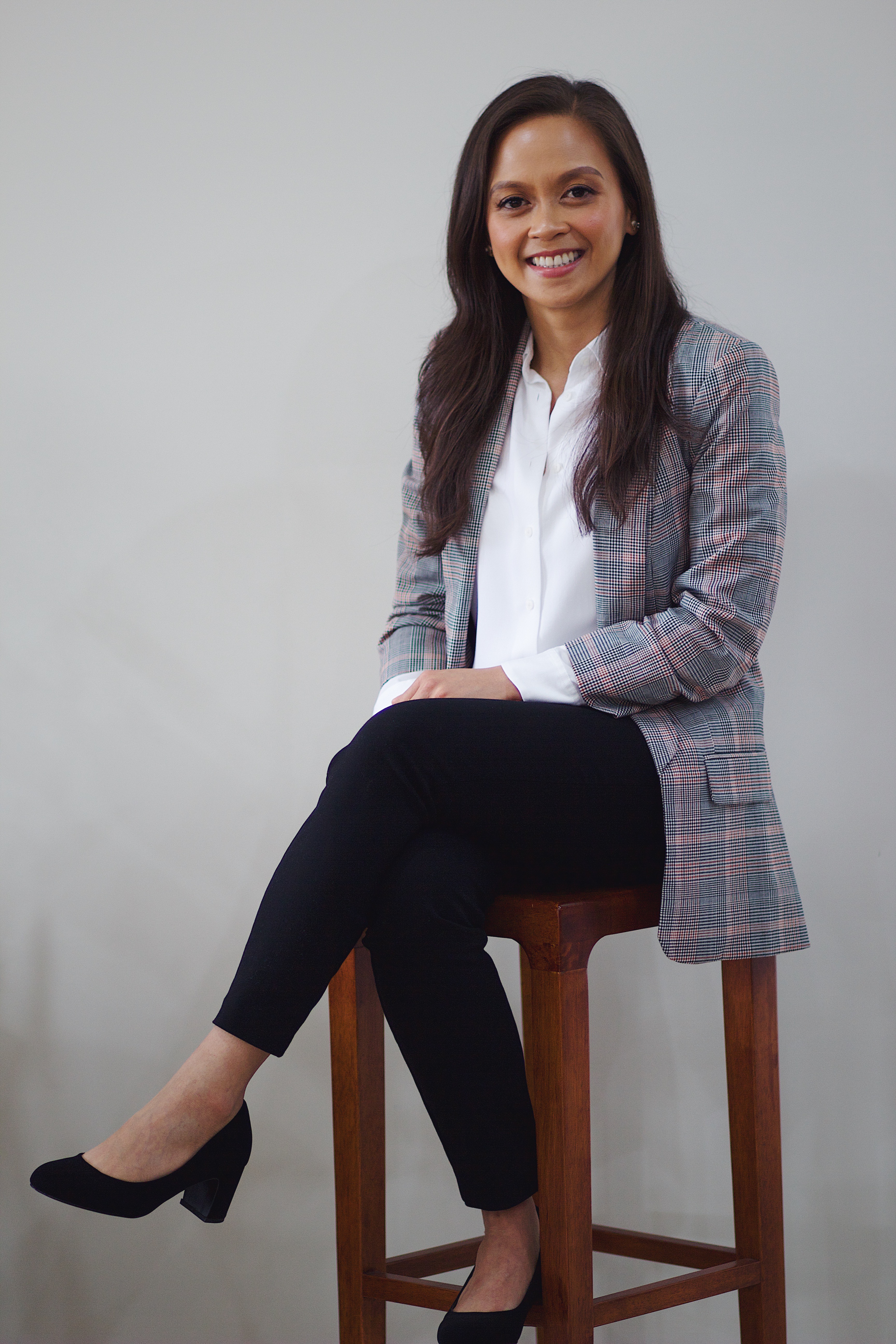 Shelah is a Clinical Counsellor who has experience working professionally with children, adolescents, adults and their families. For over five years, Shelah continues to work as a school counsellor at a Kindergarten to year twelve school by providing individual counselling, facilitating group programs, working in a multidisciplinary team, collaborating with the school and the child's family. Shelah works with adults of various faith, cultural backgrounds and presentations.   
As every individual is unique, Shelah draws from a range of evidence based modalities to tailor a treatment plan for her clients such as Cognitive Behavioral Therapy (CBT), Emotion Focused Therapy (EFT) and Motivational Interviewing (MI), Mindfulness based therapy and Somatic therapy approaches.
Through a client-centered and empathic approach, Shelah seeks to provide tools and strategies to her clients in the areas of anxiety, stress management, trauma, relationship concerns, social anxiety, school refusal, self-harm, study and time management, emotional dysregulation, grief and loss.
A combination of care, fun, creativity and a strength-based approach is undertaken in session to help children and adolescents grow and mature in developing their skills in sessions. Regardless of the issues presented, Shelah seeks to genuinely support her clients by understanding their concerns, collaboratively exploring alternatives and valuable skills to empower them to meet their goals.
Face to face or telehealth counselling is available. Private Health rebates for approved clients are offered.
Counsellor, Psychotherapist
Anger Management, Anxiety, Childhood Abuse, Emotional & Physical Abuse, Emotional Crisis, Grief, Loss, Trauma, Healthy Boundaries, Life Transitions, Relationships, Self Esteem, Stress Management
Emotional Crisis, Family Conflict
Adolescents, Children, Communication, Conflict, Parenting