CCAA Clinical Member
CCAA No. 200735
B.Ed, M.Couns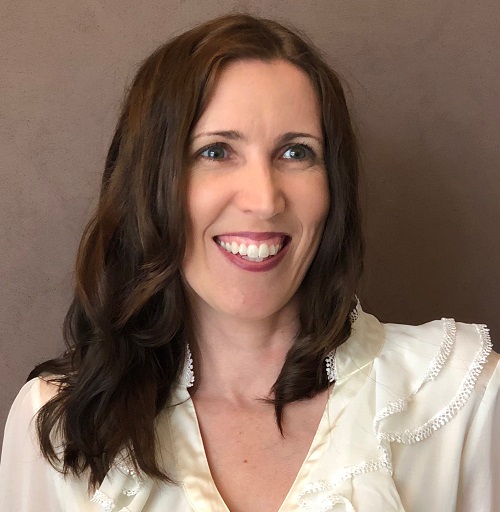 "Not everything that is faced can be changed, but nothing can be changed until it is faced" - James Baldwin.
In a climate of uncertainty and exponential change, Vanessa offers a relational space of safety and confidentiality where you can journey towards healing, agency and hope. Vanessa works from a trauma-informed framework specialising in a range of issues including anxiety, shame, trauma and relational difficulties through individual and couple counselling.
With a breadth of learning fields and over 20 years' experience in people professions including teacher, retreats director, mentor, workshop facilitator, team leader, small groups implementer and counsellor. Vanessa uses evidence-based interpersonal, somatic, CBT, neuroscience and experiential tools to facilitate change.
Anger Management, Anxiety, Childhood Abuse, Depression, Emotional Crisis, Grief, Loss, Trauma, Healthy Boundaries, Life Transitions, Relationships, Self Esteem, Sexual Issues, Stress Management