CCAA Provisional Member
CCAA No. 200738
Bachelor of Education Hons (Junior Primary/Primary), Graduate Certificate Education (Special Education), Master of Child and Adolescent Welfare, Diploma of Counselling, Graduate Diploma of Relationship Counselling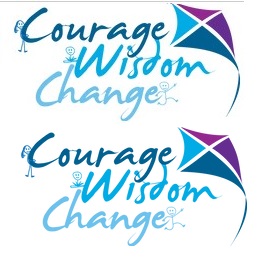 Fiona has worked with children, youth and adults with additional needs, from a wide range of backgrounds for over 25 years. Whilst working as a Special Education teacher she became aware of the crucial role early intervention plays in addressing issues, such as anxiety and behavioural challenges. Fiona strongly believes that by bringing knowledge, experience and a belief that all people can succeed together, they can then be empowered to make positive and lasting change.
Fiona specialises in counselling children, young people and adults with ASD.  Fiona also works with families to develop strategies to manage the challenges of supporting a family member who may be anxious, having difficulty in social situations or mis-reading social cues. This may also include understanding a new diagnosis.
Fiona is a Registered Circle of Security® Parenting facilitator. At times all parents feel lost or without a clue about what our child might need from us. Imagine what it might feel like if you were able to make sense of what your child was really asking from you. The Circle of Security® Parenting program is based on decades of research about how secure parent-child relationships can be supported and strengthened.
Using the COS-P model developed by the Circle of Security originators, our trained Facilitators work with parents and care-givers to help them to:
Understand their child's emotional world by learning to read emotional needs
Support their child's ability to successfully manage emotions
Enhance the development of their child's self esteem  Honor the innate wisdom and desire for their child to be secure
Anxiety, Grief, Loss, Trauma, Life Transitions, Relationships, Self Esteem
Adolescents, Children, Communication, Parenting