CCAA Provisional Member
CCAA No. 200775
Masters of Social Science in Youth Counselling. Bachelor of Theology. Bachelor of Art (Hons). PGDE.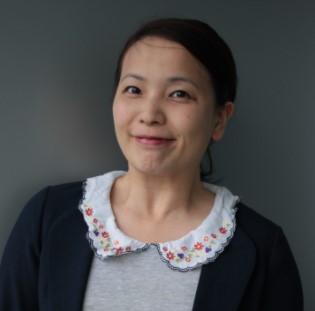 I believe no matter what, there is always hope. My philosophy is that every person can change their circumstances regardless of trauma in the past: you can grow, learn to live in a new way and leave the past behind.
As a counsellor, I help my clients to identify the obstacles stopping them, and journey past barriers. There is good in the world and in people. Let's discover beauty and strength together! 
I specialise in supporting people who have newly arrived in Australia, couple counselling and coaching young adults. I can also offer online counselling services to eligible clients. Rebates are available with Medibank Private, police and doctor insurance policies.
I am a female counsellor who believes in holistic and authentic living. In Australia, I have been a registered counsellor for more than five years and can communicate in English and Chinese, with a strong understanding of multicultural issues.
With more than ten years of experience in primary, secondary and tertiary education settings, I have taught, counselled and coached many students and their parents. I have also provided specialist counselling services for women aged between 20-50 years old. 
Counsellor, Life Coach, Psychotherapist
Anger Management, Anxiety, Childhood Abuse, Depression, Emotional & Physical Abuse, Emotional Crisis, Grief, Loss, Trauma, Healthy Boundaries, Life Transitions, Relationships, Self Esteem, Stress Management
Affairs, Trust Issues, Emotional Crisis, Family Conflict
Adolescents, Children, Communication, Conflict, Mediation, Parenting
Bupa/Medibank private, Online