CCAA Provisional Member
CCAA No. 200792
M.A. Counselling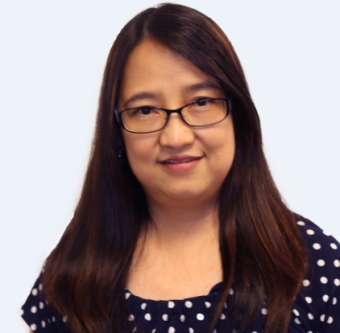 Silvia is a registered counsellor who works confidently with individuals across all age groups and from diverse cultural backgrounds. Her passion is to help young people and their families in the areas of trauma, grief and loss, depression and anxiety, self-harm, relationship issues, domestic violence, cross-cultural issues, and life transition. She has gained experience from her counselling profession and over 10 years of involvement in church ministry and pastoral care.
Silvia offers a client-focused, integrative, and holistic approach to counselling, using various types of evidence-based intervention and modalities.
She believes that when given a safe environment combined with the right skills, emotional support, and motivation, individuals have the ability and capacity to change and evolve. They can choose to have a more meaningful and quality life.
Her commitment is to facilitate change, instil hope and restore people to see them blossom in every aspect of their lives.
Addictions, Anxiety, Childhood Abuse, Depression, Emotional & Physical Abuse, Emotional Crisis, Grief, Loss, Trauma, Healthy Boundaries, Life Transitions, Relationships, Self Esteem
Emotional Crisis, Family Conflict, Pre-Marriage