CCAA Provisional Member
CCAA No. 200865
Bachelor of Social Science (Counselling)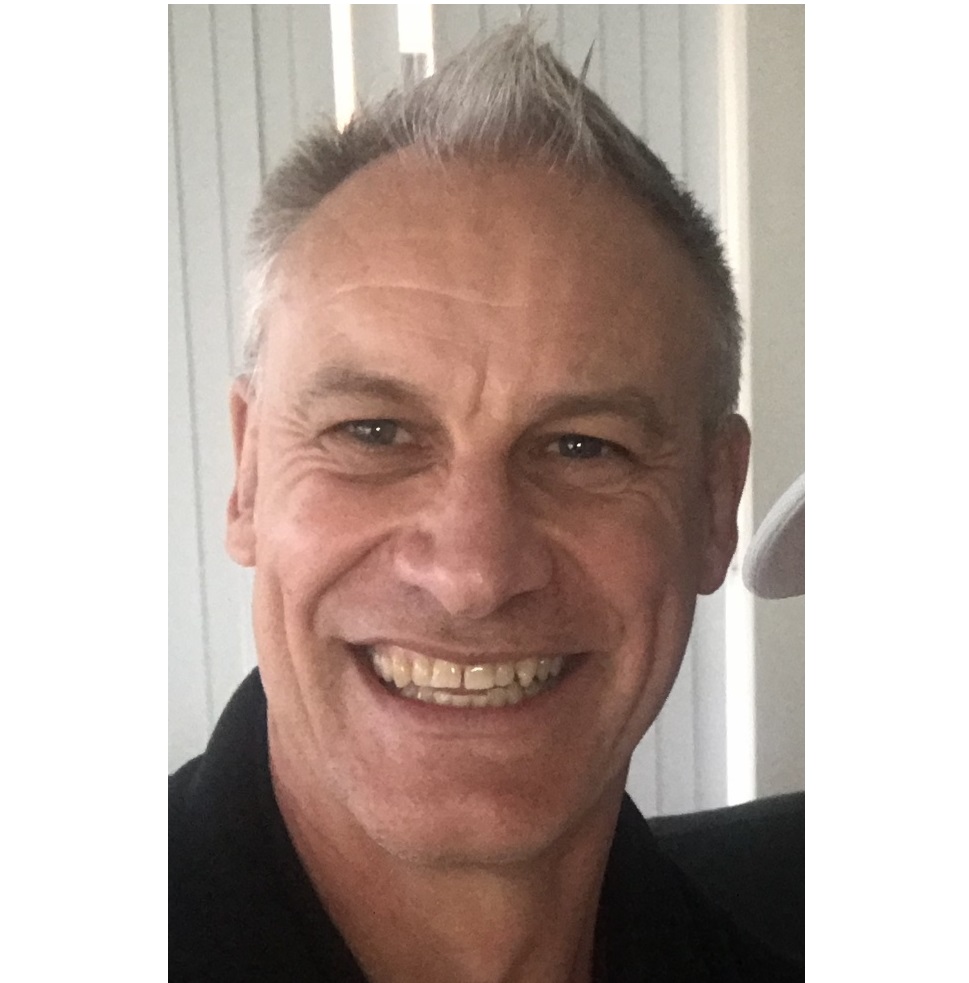 Paul has a special interest in positive psychology and strength identification, which has led to working with adults and young people facilitating individual and group strength coaching sessions in the education system and in private practice individual counselling.
This role seeks to empower people towards positive self-esteem and confidence enabling them to be the best version of themselves.
Paul works from a Person-Centred framework, whilst integrating techniques from Cognitive Behavioural, Narrative, Reality, Gestalt, Solution Focused and Positive Psychology therapies including mindfulness strategies that can assist in the negotiation of psychological distress.
Paul's passion and desire is to help people achieve awareness, hope and positive change to enable people to flourish and thrive. Paul uses evidence based approaches for people of all ages to improve coping during stressful life situations, to truly hear your story and to work towards increasing resources to deal with relationship distress, trauma, grief and loss and to manage addictions and related anxiety and depression. The psychological distress related to chronic pain or health conditions have become an interest in Paul's work and the link between mind and body is certainly something encouraged for exploration in session.
There is a lot of talk about anxiety and depression that can have significant personal and relational impact.
What does it mean if your doctor, school counsellor or friend suggests to you that you may need some help? For most of us, it's a daunting idea to talk to a counsellor and there's still some stigma around the idea of seeking help. Paul understands this daunting first step and will endeavour to alleviate these emotions by offering a flexible and collaborative approach to counselling.  
Addictions, Anger Management, Anxiety, Childhood Abuse, Depression, Emotional & Physical Abuse, Emotional Crisis, Grief, Loss, Trauma, Healthy Boundaries, Life Transitions, Relationships, Self Esteem, Sexual Issues, Stress Management
Affairs, Trust Issues, Emotional Crisis, Family Conflict
Adolescents, Children, Communication, Conflict, Mediation, Parenting