CCAA Provisional Member
CCAA No. 200918
Graduate Diploma of Counselling, Bachelor of Ministry, Prepare/Enrich Facilitator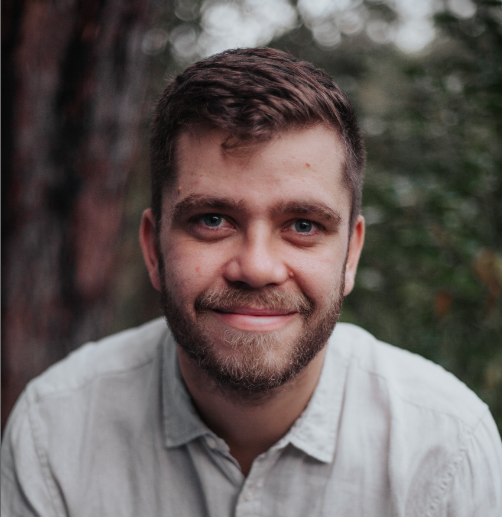 Ben's approach to counselling centers on the uniqueness of your individual experience and life story. The priority is first getting to know you and hearing what's been going on in your life.
From this foundation, Ben works to help you establish clear goals for what you what, and use appropriate therapeutic approaches to empower you to achieve those goals.
Ben uses an eclectic model of Counselling, with elements of Person-centered Therapy, Cognitive Behavioural Therapy (CBT),  Existential Therapy, and Marriage/Family Therapies.
Find more at BenMerrick.com.au