CCAA Provisional Member
CCAA No. 200936
Master of Counselling Bachelor of Business (Accounting)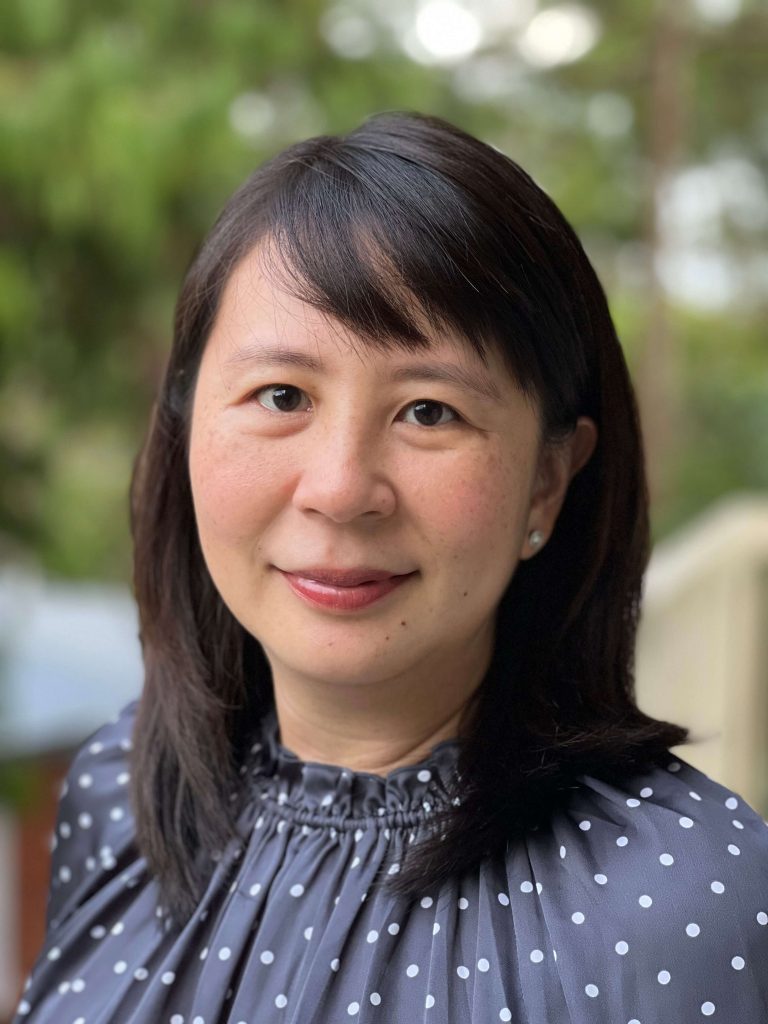 Grace values each individual's unique journey and is dedicated to empowering her clients to make a difference in their lives and relationships. She works with a wide range of issues from anxiety and depression, grief and loss to life's adjustments and transitions, and the exploration of self-identities. She has a special interest in psychological traumas and relationship matters. She is a trained Prepare and Enrich Facilitator and has undertaken further training in emotionally focused therapies (EFT).
Grace's warm and emphatic approach provide a safe space in promoting personal growth and development in her clients. Grace emphasises on the whole person, working from a client-centered and emotionally focused approach. She collaborates with her client in an active process of self-discovery, whilst also utilizing a variety of research validated therapies that best suit her client's needs. Grace is also genuinely interested in helping couples grow deep soulful relationships, journeying with them through the challenges from premarital through to the different stages of family life.
Grace has worked for many years in the corporate world and understands the demands and challenges one faces in high pressured work environments. She also has vast experiences in pastoral care and ministry leadership.
Grace is a member of the Australian Christian Counselling Association (CCAA) and ACA.
Addictions, Anger Management, Anxiety, Childhood Abuse, Depression, Emotional & Physical Abuse, Emotional Crisis, Grief, Loss, Trauma, Healthy Boundaries, Life Transitions, Relationships, Self Esteem, Sexual Issues, Stress Management
Affairs, Trust Issues, Emotional Crisis, Family Conflict, Pre-Marriage, Separation Issues, Mediation
Adolescents, Communication, Conflict, Mediation, Parenting