CCAA Provisional Member
CCAA No. 200942
Master of Counselling Advanced Diploma of Counselling & Family Therapy (Christian) MBTI® Certified Practitioner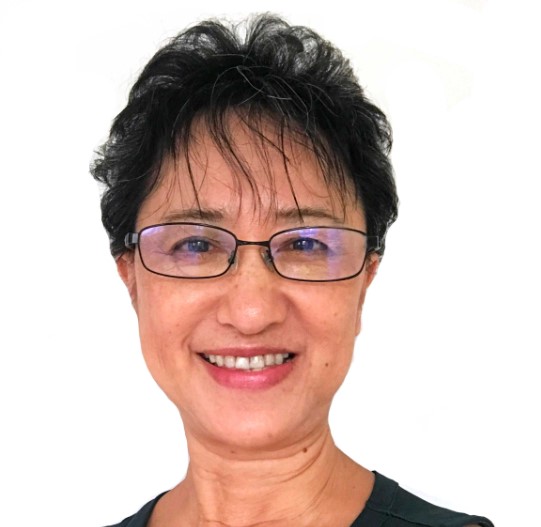 Brenda enjoys working with adults, young people, and families in different settings. Her lived experience in supporting people with mental health issues and physical disabilities has contributed to her empathic aptitude. Her passion is to support and empower people who are facing their unique stressful life events, such as life transitions, developmental injuries, relationship issues, marital problems, parenting, emotional abuse, grief and loss, trauma, and anxiety.
Brenda adopts an integrative, holistic, and relational approach to counselling and psychotherapy, which incorporates person-centred, emotionally-focused, family systems, trauma-informed, cognitive-behavioural, and other evidence-based therapeutic modalities.  
She has a special interest in working with multiracial families, children of immigrants, and mental health carers.  She believes that all individuals are unique and have their own specific gifts that can be nurtured and grow. Her aim is to provide a safe space where she can collaborate with her clients in helping them to be all they can be.
Brenda can speak fluent English and Chinese (Cantonese and Mandarin).
Online and off-hours consultation are available with Brenda.
Counsellor, Psychotherapist
Anger Management, Anxiety, Childhood Abuse, Depression, Emotional & Physical Abuse, Emotional Crisis, Grief, Loss, Trauma, Healthy Boundaries, Relationships, Self Esteem, Stress Management
Affairs, Trust Issues, Emotional Crisis, Pre-Marriage
Adolescents, Communication, Parenting