CCAA Provisional Member
CCAA No. 201010
Grad Dip Counselling, M Teaching, Grad Dip Divinity, Dip Christian Studies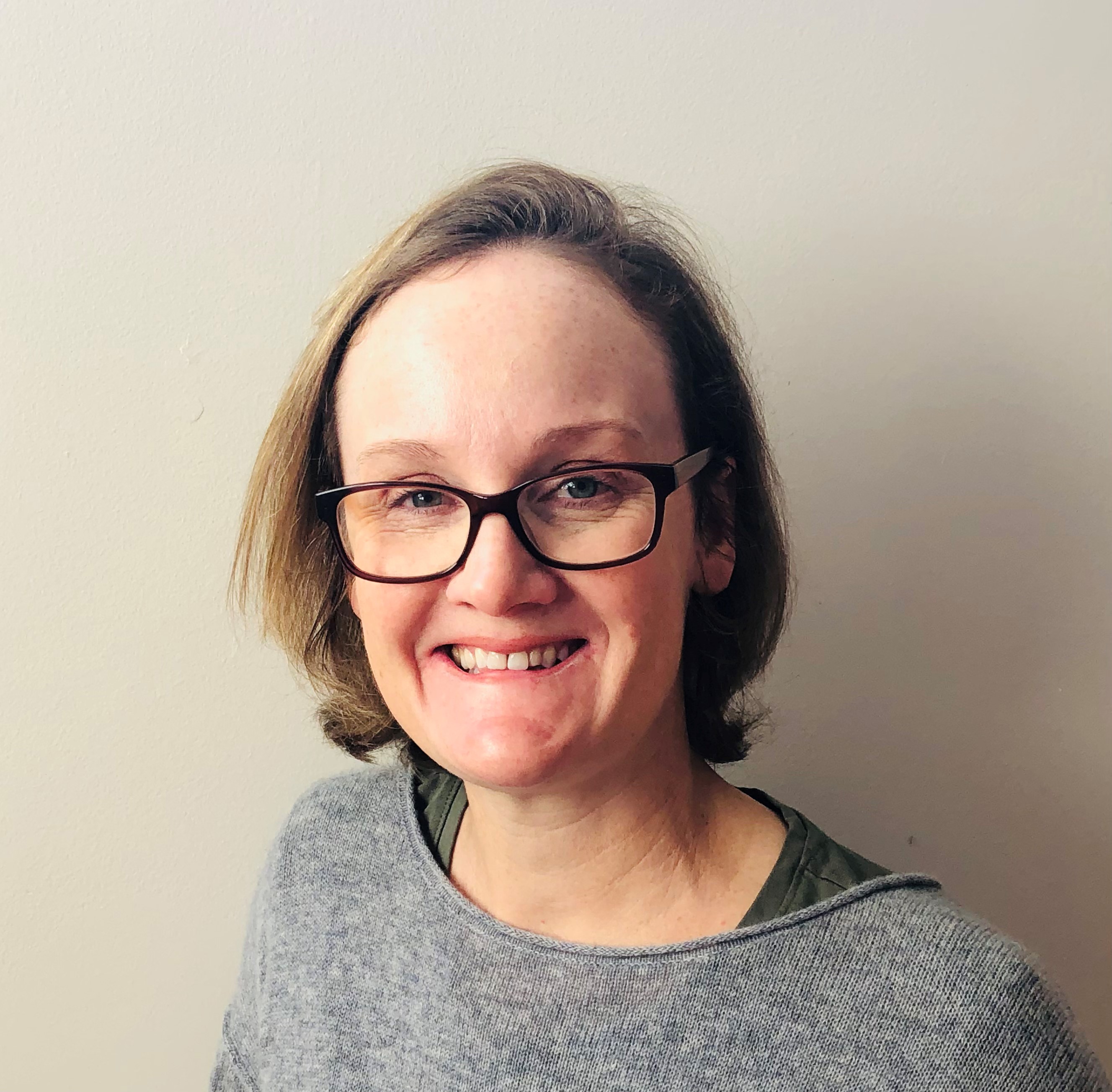 Nada brings a compassionate, trauma informed approach to her relationship with clients that provides a safe therapeutic space for the presence of painful emotions whilst holding out the hope of Christ. As humans we all struggle with difficult seasons and griefs and for some of us finding safe places to share and feel supported can be difficult. As a Christian counsellor, Nada integrates evidence based counselling theories with theological reflection, prayer and the development of spiritual practices that provide a holistic approach for her clients.
Nada is a member of the Christian Counsellors Association of Australia (CCAA) and the Psychotherapy and Counselling Federation of Australia (PACFA) and undertakes regular supervision. Nada is a committed Christian attending a local church and has previous experience in pastoral care and chaplaincy ministry within church and school settings.
Nada is committed to building strong connections with her clients through providing a safe therapeutic environment to explore the obstacles to growth. However big the mountain she believes that with God's help client's can traverse at a pace that feels safe to move towards life's challenges in order to grow and change in becoming more like Christ.
Nada is currently offering online and walk and talk therapy for women.
Anxiety, Childhood Abuse, Depression, Emotional & Physical Abuse, Emotional Crisis, Grief, Loss, Trauma, Healthy Boundaries, Life Transitions, Relationships, Self Esteem, Sexual Issues, Stress Management