CCAA Provisional Member
CCAA No. 201282
Master of Counselling, Diploma of Counselling (Christian), Bachelor of Applied Science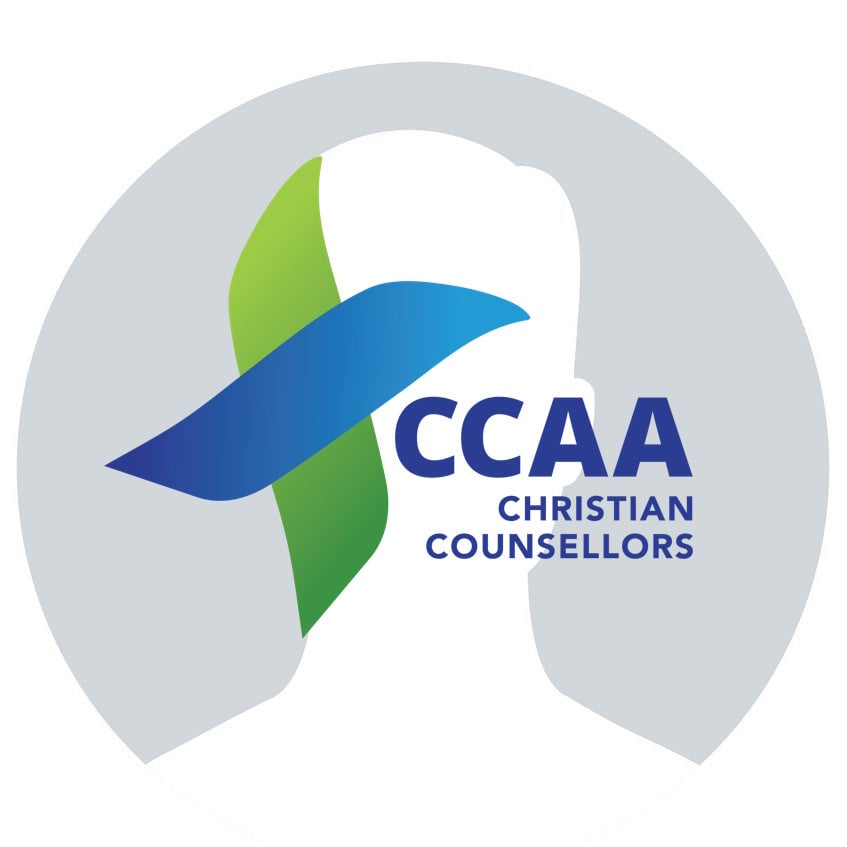 I use a blended approach to counselling, informed by theories of attachment, family systems, trauma, and neuroscience - adapting "bottom-up" and "top-down" methods as appropriate, depending on your needs, your strengths, temperament, and readiness for change. We'll aim for growth, while honoring the therapeutic process, allowing it to take a natural course.
My background is in scientific research and am excited by the rapidly developing knowledge of the human mind, brought to us by advancements in research methods. I continually strive to integrate this deepening knowledge, and evolving counselling methods, with my Christian faith.
As a father to three sons I am especially tuned in to the challenges that boys and men can face in our current cultural climate. I hope to be a support to males who are exploring issues around identity, meaning, belonging and relationships.
Addictions, Anger Management, Anxiety, Depression, Emotional Crisis, Grief, Loss, Trauma, Healthy Boundaries, Life Transitions, Relationships, Self Esteem, Sexual Issues, Stress Management