CCAA Provisional Member
CCAA No. 201337
Grad Dip Counselling, M. Counselling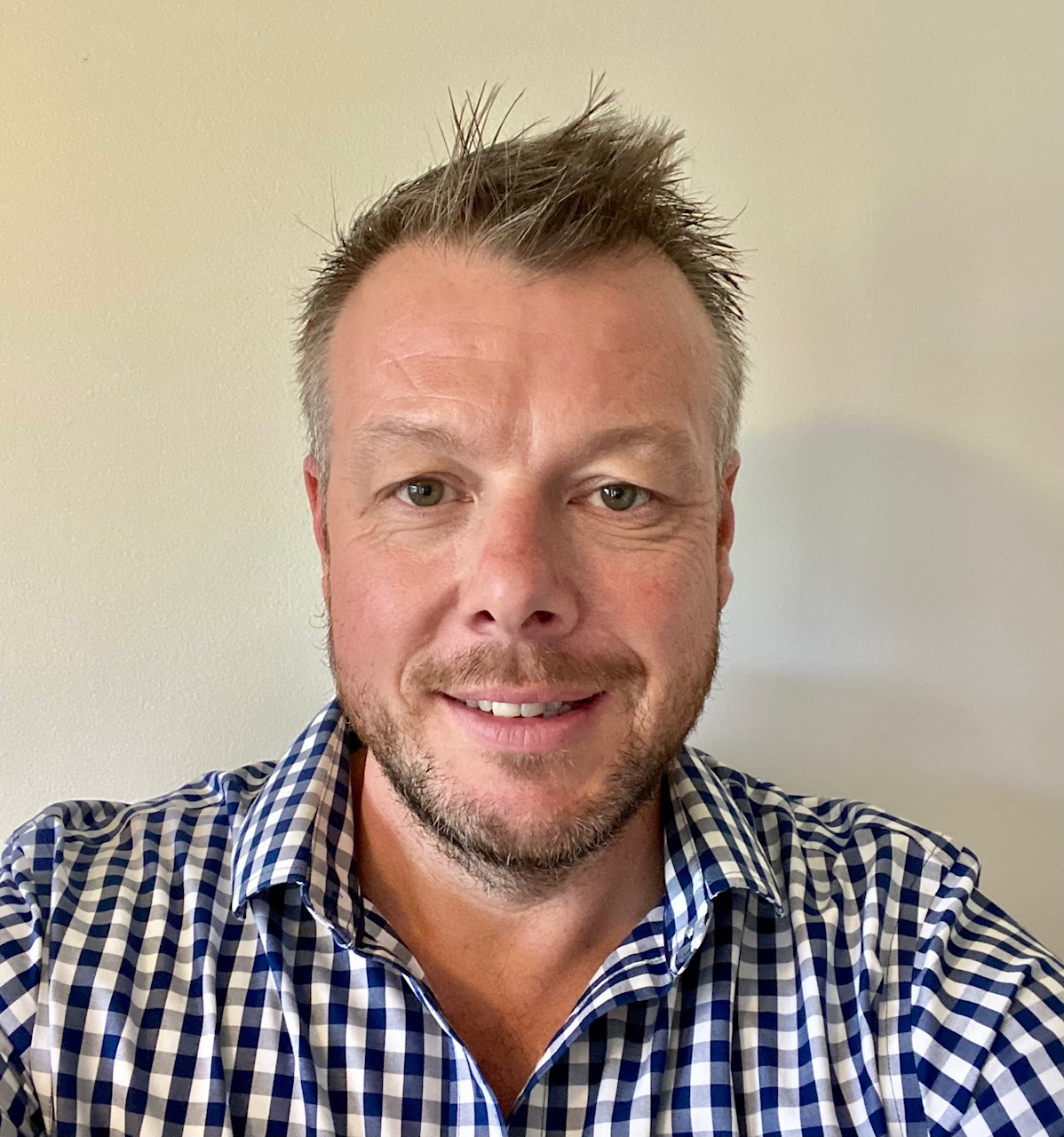 I am a Christian Counsellor based on the Northern Beaches, Sydney and available remotely online. I am registered with the Christian Counsellors Association of Australia (CCAA) and Psychotherapy and Counselling Federation of Australia (PACFA).
I have a genuine, compassionate and empathetic nature and understanding of life experiences, with a passion in connecting and supporting others, alongside building awareness in Mental Health and Wellbeing, to encourage others in taking that next step in seeking support.
I naturally build rapport with a diverse range of people whilst holding an empathetic awareness, curiosity, flexibility, and tenacity in all that I do. I have an inherent person-centered approach in both individual and group therapy, and continuously witness the benefits of Acceptance Commitment Therapy. I incorporate an integrative, eclectic mix of expressive, behavioral, cognitive-informed, evidence-based theories and modalities to suit a client's individual needs.
I strive to achieve positive therapeutic alliances with all of my clients along with providing a safe, empathetic, confidential and non-judgmental space for you to explore you, and your life. To journey alongside you whilst empowering and equipping you to explore, process and work through personal concerns, challenges and mental health issues.
Addictions, Anger Management, Anxiety, Childhood Abuse, Depression, Emotional & Physical Abuse, Emotional Crisis, Grief, Loss, Trauma, Healthy Boundaries, Life Transitions, Relationships, Self Esteem, Sexual Issues, Stress Management
Affairs, Trust Issues, Emotional Crisis, Family Conflict, Pre-Marriage, Separation Issues, Mediation
Adolescents, Children, Communication, Conflict, Mediation, Parenting