CCAA Provisional Member
CCAA No. 300129
Graduate Diploma Christian Counselling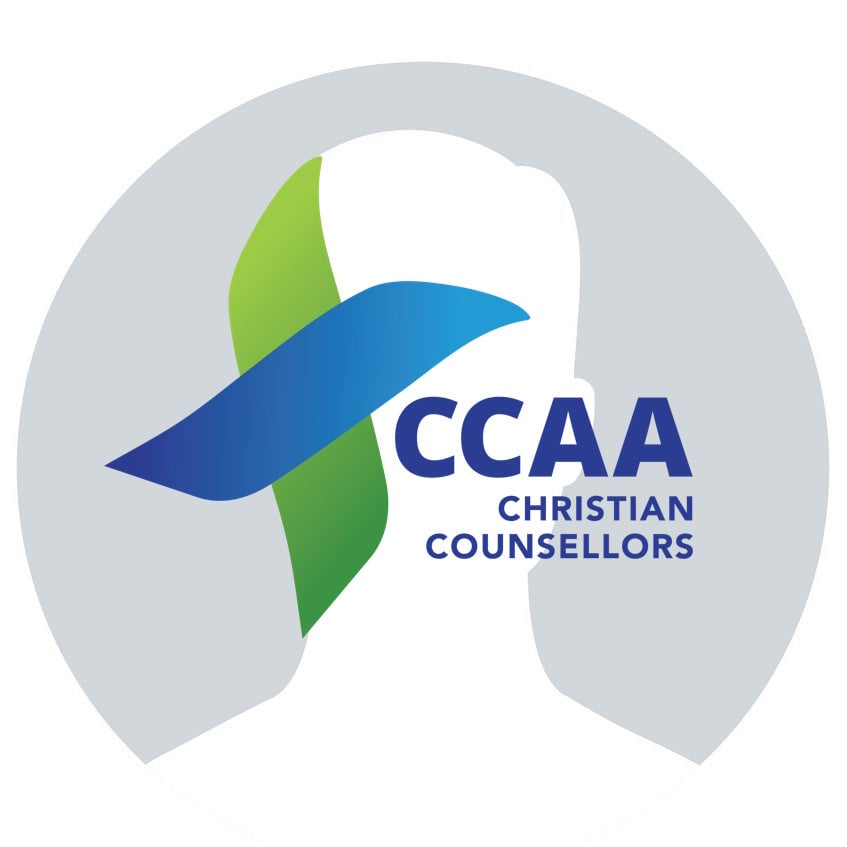 Grace has provided counselling support to children and adolescents for over 8 years as a counsellor in schools and in a private setting. Using a variety of creative methods to suit the age and personality of each young person, she is able to engage quickly with children and works well in partnership with parents to provide opportunities for growth and development.
Grace can use play, story telling, art and roleplay to assist children from the age of 4 to deal with anxiety, social difficulties, building resilience and self esteem. Counselling can also provide children with support when families experience times of transition or stress.
Grace also provides parenting support and actively supports families with food allergies.
Anger Management, Anxiety, Grief, Loss, Trauma, Healthy Boundaries, Life Transitions, Relationships, Self Esteem, Stress Management
Adolescents, Children, Parenting