CCAA Clinical Member
CCAA No. 300136
BA (Couns), MA (Pastoral Counselling), Prepare and Enrich Facillitator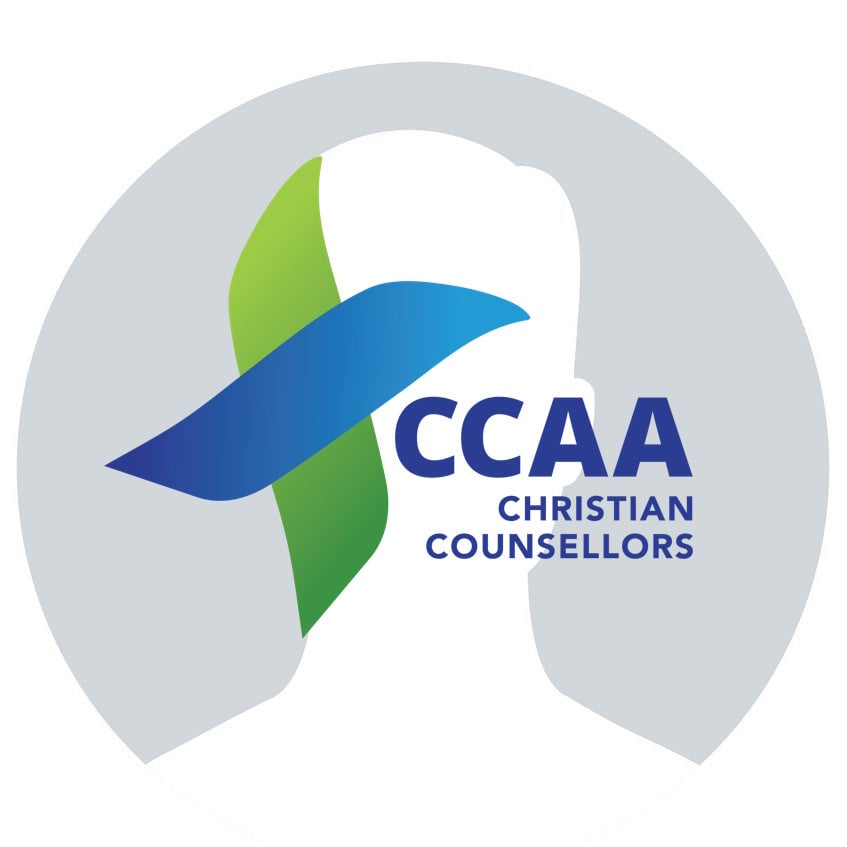 Annette has a special focus on relationship counselling. In particular helping couples develop, restore and sustain connection with each other. 
Annette has a special interest in disability counselling helping individuals understand emotional responses and to form and sustain meaningful relationships.
Annette is an accredited prepare and enrich facilitator for couples seeking pre-marriage counselling
Annette only offers Telehealth appointments:  Zoom, Skype, Teams and phone.
Anxiety, Depression, Emotional & Physical Abuse, Emotional Crisis, Grief, Loss, Trauma, Healthy Boundaries, Life Transitions, Relationships, Self Esteem, Sexual Issues, Stress Management
Affairs, Trust Issues, Emotional Crisis, Family Conflict, Pre-Marriage, Separation Issues, Mediation