CCAA Fellow
CCAA No. 300138
BD, Dip Bus Stud (Acct)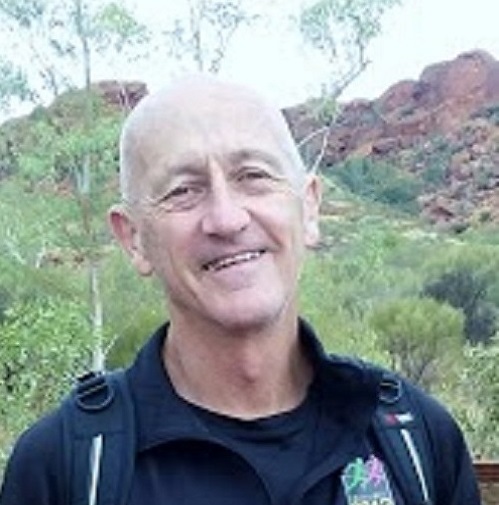 Chris specialises in: Couples therapy, Psychodynamic psychotherapy, Existential or spiritual issues. Life transitions, Low self-esteem, Relationship issues, Intimacy and sexual issues.
Chris comes to Keriva with 30 years of counselling experience beginning his original training in a Government funded marriage counselling agency. He has had quite significant experience in all forms of relationship issues including remarriage and breakdown of relationships. He is also more than acquainted with most issues common to humanity with all its complexities, struggles and griefs.
Chris has been part of Keriva for over 20 years. With Keriva's links to the Anglican church, other churches and church agencies he has been able to have a unique interface with clergy, chaplains, missionaries and other pastoral workers.
Additionally, because of Keriva's exposure within the Christian church Chris has been able to deal with many clients issues as they impact and concern their faith journey. Chris combines a blend of psychology, theology and philosophy to his own life and his work with others.
Anger Management, Anxiety, Childhood Abuse, Depression, Emotional & Physical Abuse, Emotional Crisis, Grief, Loss, Trauma, Healthy Boundaries, Life Transitions, Relationships, Self Esteem, Sexual Issues, Stress Management
Affairs, Trust Issues, Pre-Marriage, Separation Issues, Mediation