CCAA Clinical Member
CCAA No. 300140
Grad Cert (Couns), Grad Dip (Relationship Couns), PACFA/CCAA (Clinical), Cool Heads Program Facilitator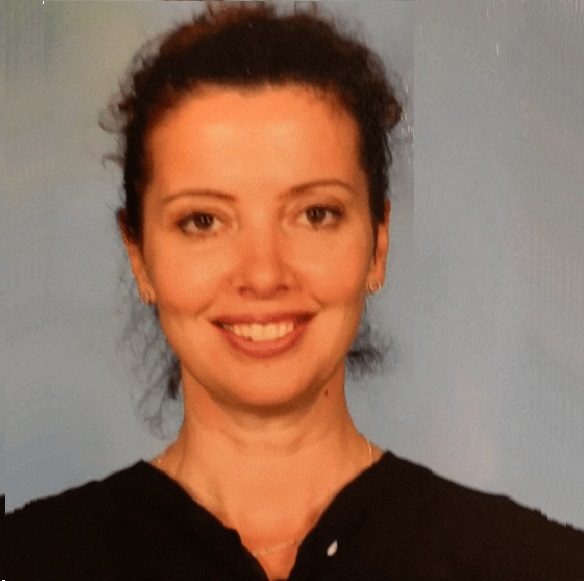 Tina is passionate about working with children and families in school community on issues of trauma, grief/loss, body image, self-esteem and identity. Tina has also provided counselling to children, adults, couples and families in clinical setting on similar issues including couple and family therapy. 
She has developed, and facilitated programs and interventions in response to the needs of children in the school community. She has been trained as a Cool Heads program facilitator running the program in her school community on a regular basis helping children to develop emotional regulation, increase their window of tolerance and build resilience.
Tina is currently providing her services and support to Melton South Primary School community only. She will return back to practicing in clinical setting in very near future. 
Addictions, Anger Management, Anxiety, Childhood Abuse, Depression, Emotional & Physical Abuse, Emotional Crisis, Grief, Loss, Trauma, Healthy Boundaries, Relationships, Self Esteem, Stress Management
Affairs, Trust Issues, Emotional Crisis, Family Conflict
Children, Communication, Conflict, Parenting