CCAA Clinical / Supervisor
CCAA No. 300160
Master of Couple & Relationship Counselling & Supervision, Cert. Bereavement Studies, Trained Facilitator for Bereavement Support Groups, Focusing-oriented Therapy, EMDR, Dip.Theology(UK), Nursing (UK/Aust),Midwifery(UK)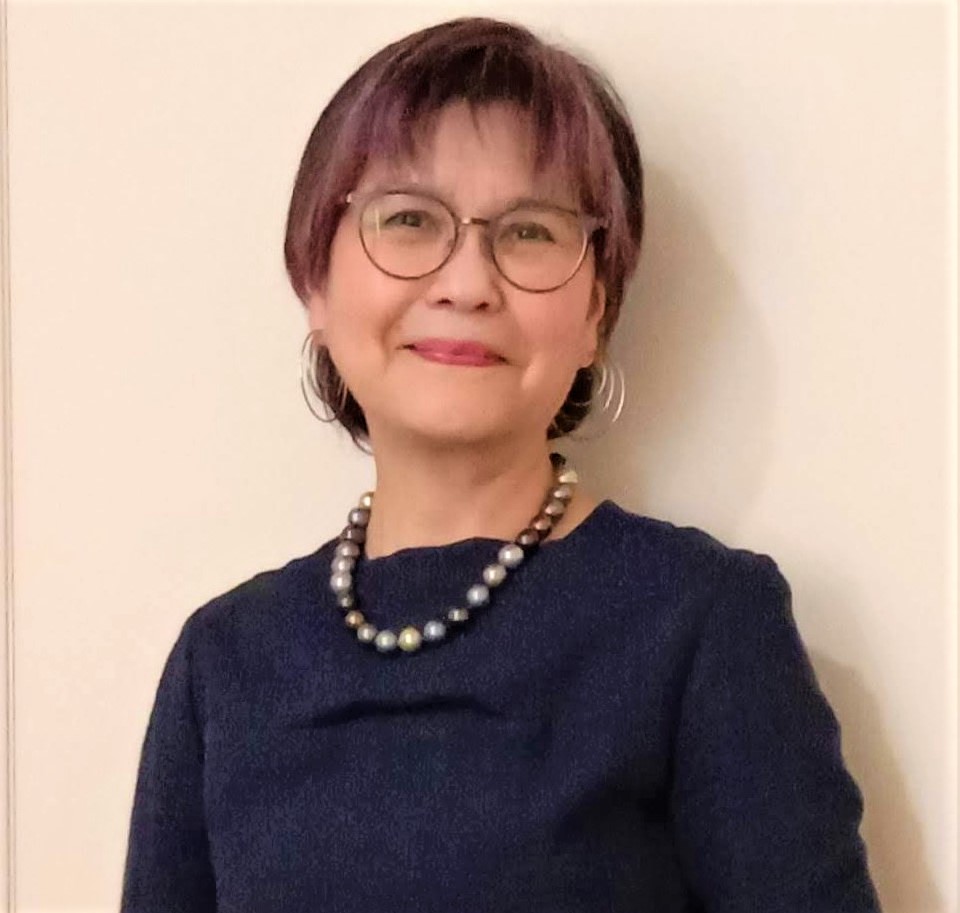 I am an experienced Psychotherapist, Relationship Counsellor (Couple & Family), Clinical Supervisor with over 15 years of clinical experience working with individuals and families and a specialist focus on the couple.
My areas of interest and experience include challenging life transitions, relationship distress, complex trauma, grief and loss and conflict around sexuality, cultural adjustment. My approach includes Focusing-oriented and EMDR practices as appropriate. I have a broad and culturally diverse lived experience in at least four countries.
My supervision process is based on reflective practice and values the relational, ethical and collaborative stance between therapists. We can best hold space for our clients when we attend to our therapist self, so "self-care" is an integral part of the reflective practice. I am a CCAA Reg. Supervisor and PACFA Reg/Accredited Supervisor.
More details at https://counsellingexpressions.weebly.com/
Counsellor, Psychotherapist, Supervisor
Anger Management, Anxiety, Childhood Abuse, Depression, Emotional & Physical Abuse, Emotional Crisis, Grief, Loss, Trauma, Healthy Boundaries, Life Transitions, Relationships, Self Esteem, Sexual Issues, Stress Management
Affairs, Trust Issues, Emotional Crisis, Family Conflict, Pre-Marriage, Separation Issues, Mediation
Communication, Conflict, Parenting