CCAA Clinical / Supervisor
CCAA No. 300163
M Clin Fam Th, GD Coun & Integ Psych, GD Syst & Fam Th, Cert VI TAE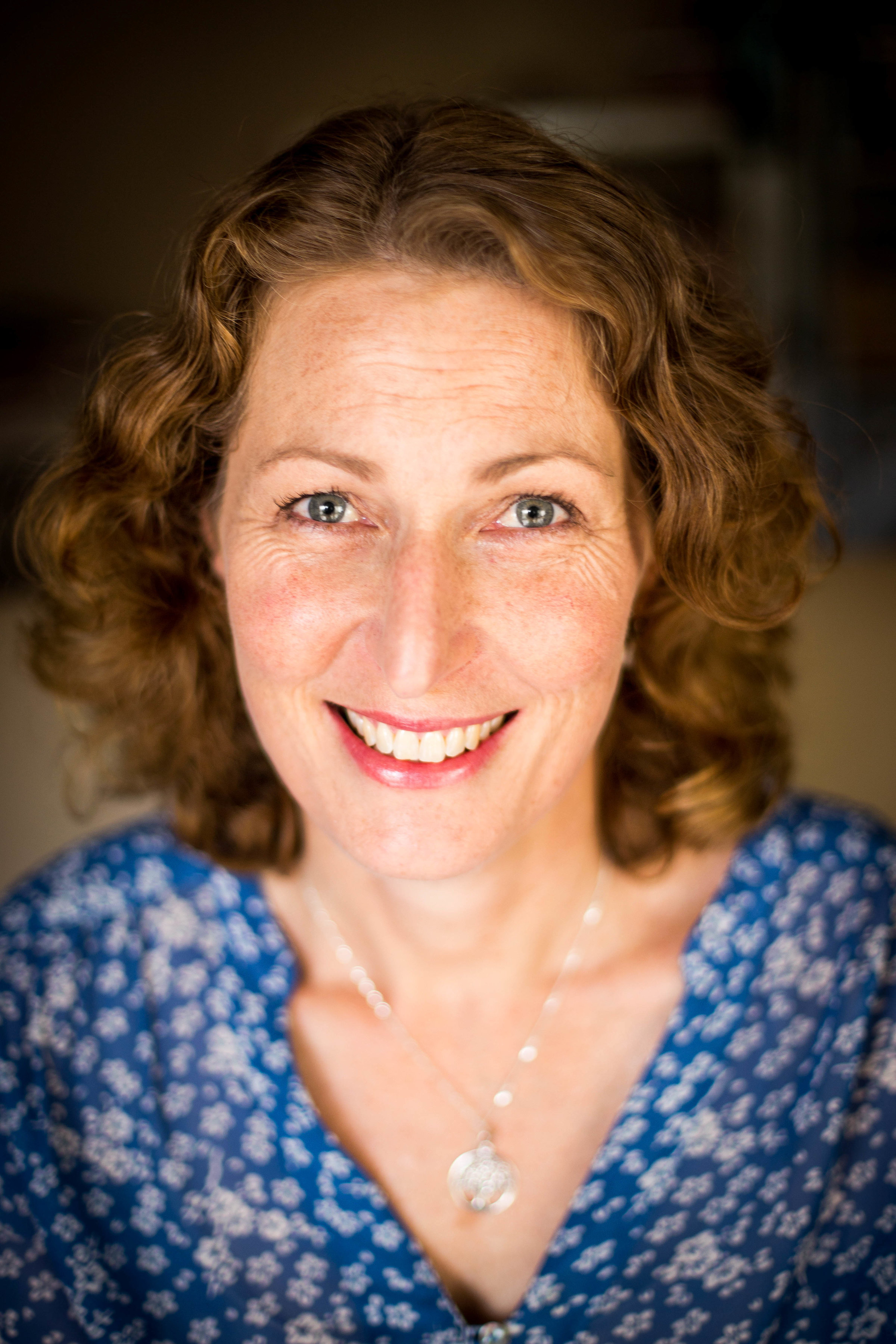 Libby has done extensive studies on how relationships work and how they can be improved and restored. She works with couples, families and individuals who are wanting better relationships, or to recover from relational trauma. Libby specialises in working with couples who are struggling with issues, such as - poor communication, unfaithfulness, conflict, relationship dissatisfaction, etc.
Libby's counselling is client focused (what her clients want, and who they are, is at the centre of her work with them), integrated (she puts together a mix of effective therapies that best suit her clients), systemic (understanding people are not islands, those you live with, grew up with, etc really do matter, they affect you, and you them), attachment based (the idea that our need to feel safe and secure with those closest to us really, really matters, without it we are in distress, which explains a lot!) and trauma informed (she engages with her clients in a way that has been proven to increase their sense of safety and empowerment, this is especially important if you have experienced trauma).
Libby is an approved CCAA Supervisor.
Counsellor, Psychotherapist, Supervisor
Healthy Boundaries, Life Transitions, Relationships, Sexual Issues
Affairs, Trust Issues, Emotional Crisis, Family Conflict, Pre-Marriage, Separation Issues, Mediation
Adolescents, Communication, Conflict, Parenting
Bupa/Medibank private, Online