CCAA Provisional Member
CCAA No. 300169
Master of Community Counselling (2021). B.A in Counselling (2019). Membership: MCCAA (Prov) | PACFA Reg. Provisional | M.A.C.A (Level 2)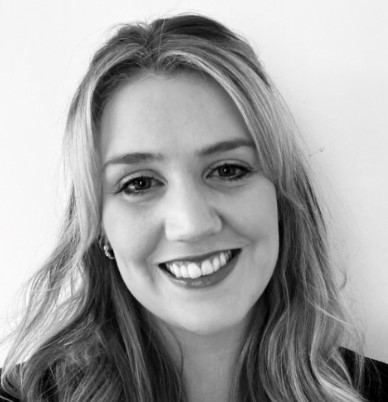 Are you experiencing anxiety (which is coming out as picking, overthinking, avoiding certain situations) which is overwhelming?
Maybe school work, friendship or relationships at home seem too much?
Is your child showing signs of social or academic challenges, emotional dysregulation, avoidance, anxiety, or depression?
Is your teenager showing self harming or suicidal behaviors?
Or maybe, as a parent or caregiver you want some more tools in your tool kit to help your child or teen to manage feelings of worry, stress, anger, depression etc.
Vanessa, registered Counsellor in Private Practice offers an educational, holistic and collaborative counselling approach with a strong emphasis on empowering the child and strengthening the family unit. She has a broad range of experience working with clients with a wide range of presentations (in addition the the challenges as referenced above):
Mental, behavioural, or neurodevelopmental disorders including:
Attention-Deficit/Hyperactivity Disorder (ADHD)
Autism Spectrum Disorder (ASD).
Trauma and Abuse

Anxiety Disorders (Generalised Anxiety, Panic, Phobias, Social Anxiety)

School Related Issues (Bullying and Friendship Related Issues
Phone: (08) 9126 9268
Email: enquiries.affinitascounselling@outlook.com
Website: https://affinitascounselling.com.au/
Anger Management, Anxiety, Depression, Healthy Boundaries, Relationships, Self Esteem, Stress Management
Family Conflict, Pre-Marriage
Adolescents, Children, Communication, Conflict, Parenting