CCAA Clinical / Supervisor
CCAA No. 300182
Dip CM, B Science, M Counselling. Ph D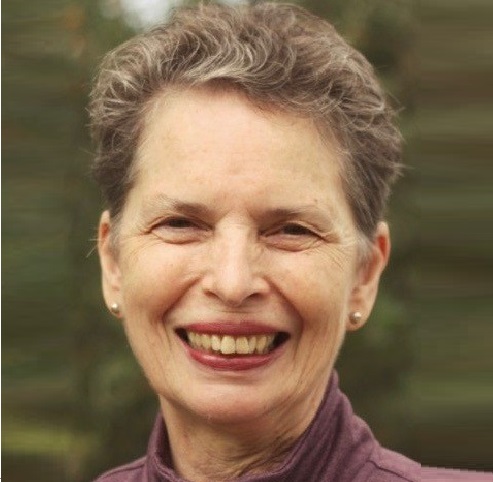 I am a Christian counsellor committed to facilitate the personal growth you are looking for. Whatever your concern, let's share it and work together with hope towards resolution.
I also offer Clinical Supervision and Pastoral or Ministry Supervision.
I have a counselling room in Sedgwick (Bendigo) and I can make appointments usually within 2 or 3 weeks.
Zoom is an option when face-to-face counselling is not possible.
Check my FB page:Â https://www.facebook.com/RuthThorneCounselling/
Check out my webpage:Â http://ruththornecounselling.com.au
Anger Management, Anxiety, Childhood Abuse, Depression, Emotional Crisis, Grief, Loss, Trauma, Healthy Boundaries, Life Transitions, Relationships, Self Esteem, Sexual Issues, Stress Management