CCAA Clinical / Supervisor
CCAA No. 300193
Graduate Certificate in Family Therapy, BA in Counselling, Clinical Supervisor, Certificate in Play Therapyist, Certified Transformational Coach, Certified Life Coach, Certified Health Coach. Clinical Counsellor registered with CCAA and registered practising counsellor PACFA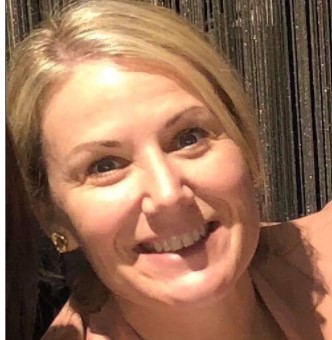 Donna is a registered Clinical Counsellor and has worked for over 15 years mostly in school settings and private practice, supporting individuals, adolescents, children, couples, and families. Donna has recently trained and worked as a life and health coach while living in New York for two years with her husband and two children.
Donna specialises in a variety of areas such as depression, anxiety, stress, self-harm, suicidal ideation, divorce, and separation, eating disorders, body image, abuse, trauma, grief and loss, communication, parenting, mediation, self -esteem, social skills, spiritual direction, sexuality, bullying and anger management.
Donna is warm, compassionate, empathetic and engaging, creating a safe therapeutic environment for clients to explore what is going on underneath the surface and identify limiting and intrusive beliefs and thoughts, while naming and releasing emotions that have been silenced, become stuck, or overwhelming. Additionally, this provides clients opportunity to reflect and understand themselves better, to improve their confidence and move toward a healthier relationship with themselves and others.
Donna creates space to allow clients to experience personal transformation by tapping into their own strengths, values and needs to navigate life with a greater peace and sense of self and others.
Donna's approach to counselling is integrative, creative, and holistic while drawing from a range of evidence-based therapies, which include Acceptance and Commitment Therapy (ACT), Cognitive Behavioural Therapy (CBT), Mindfulness, Trauma informed, Emotionally Focused Therapy for individuals and couples, Attachment theory, Shame-informed therapy, Positive psychology and Play therapy.
Anger Management, Anxiety, Childhood Abuse, Depression, Emotional & Physical Abuse, Emotional Crisis, Grief, Loss, Trauma, Healthy Boundaries, Life Transitions, Relationships, Self Esteem, Stress Management
Affairs, Trust Issues, Emotional Crisis, Family Conflict, Pre-Marriage, Separation Issues, Mediation
Adolescents, Children, Communication, Conflict, Mediation, Parenting