CCAA Clinical Member
CCAA No. 300242
BTh, GDipTh, GDipCouns, MCouns, CertIVTAE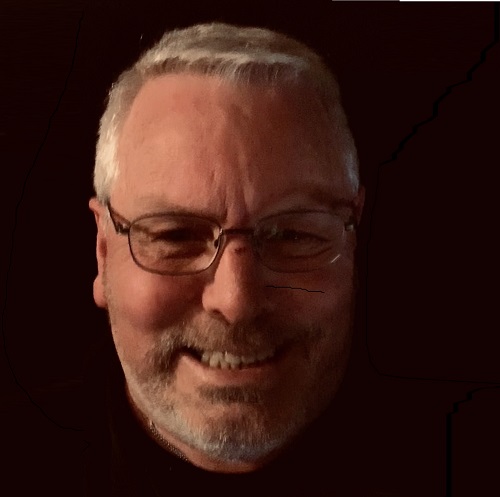 David Drummond, operating as WELLSPRING solutions offers personal and relationship support to resolve issues and establish effective life strategies.
Operating under a slogan of "Bringing to Wholeness, Releasing to Purpose" the practice offers person-centred engagement within a Christian framework, though secular clients are also welcomed.
With over thirty years experience in Counselling, Ministry, Training and Leadership, I have a passion for seeing people released to abundance of life - that may not always result in a trouble-free life, but together we will seek out life strategies that fulfill your goals and those of the important people around you.
Addictions, Anger Management, Anxiety, Childhood Abuse, Depression, Emotional & Physical Abuse, Emotional Crisis, Grief, Loss, Trauma, Healthy Boundaries, Life Transitions, Relationships, Self Esteem, Sexual Issues, Stress Management
Affairs, Trust Issues, Emotional Crisis, Family Conflict, Pre-Marriage, Separation Issues, Mediation
Adolescents, Children, Communication, Conflict