CCAA Clinical Member
CCAA No. 300245
BA Christian Counselling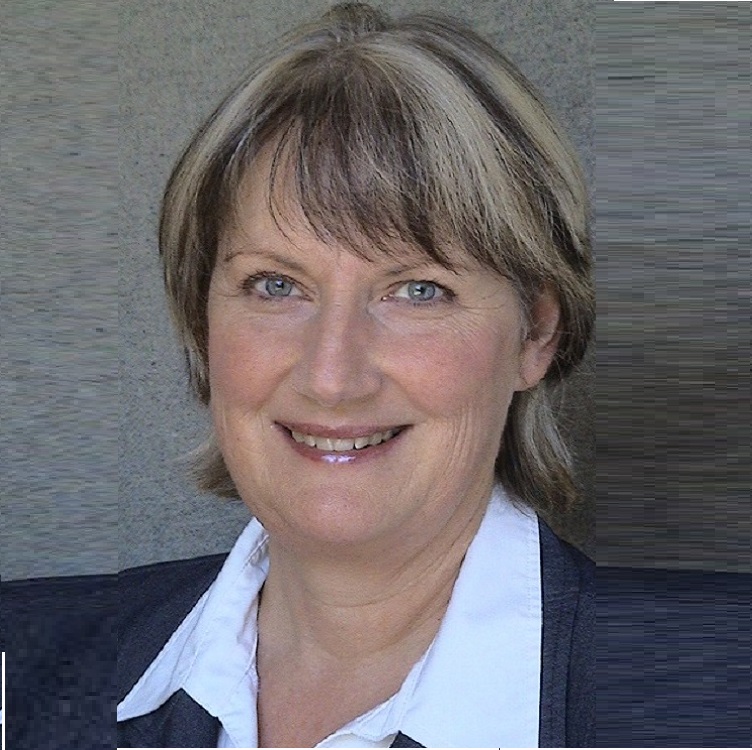 Wendy provides counselling and mentoring for Adults and Teens. She supports people working through trauma, transitions, anxiety, depression, grief and loss, spiritual and adjustment issues, and other personal issues.  In her practice, she works with a very relational style, building trust and listening to the client's story, promoting support, healing and empowerment.
Counselling individuals and couples:  Exploring relational, psychological, spiritual, cultural and generational issues.
Mentoring: Establishing and furthering life goals, exploring vision and mission, personality, beliefs and values.
Hours of practice:   10.00 am to 7.00 pm - Tuesdays & Thursdays
3.30 pm to 7.00 pm - Wednesdays
9.30 am to 12 noon - Fridays
Location of practice:   my home office in Macleod (near La Trobe University in Bundoora)
Anxiety, Childhood Abuse, Depression, Emotional & Physical Abuse, Emotional Crisis, Grief, Loss, Trauma, Healthy Boundaries, Life Transitions, Relationships, Self Esteem, Stress Management
Emotional Crisis, Pre-Marriage