CCAA Clinical / Supervisor
CCAA No. 300257
BA, Dip App Psych, M Sc (MFT), MA (Theology), M Th, Phd.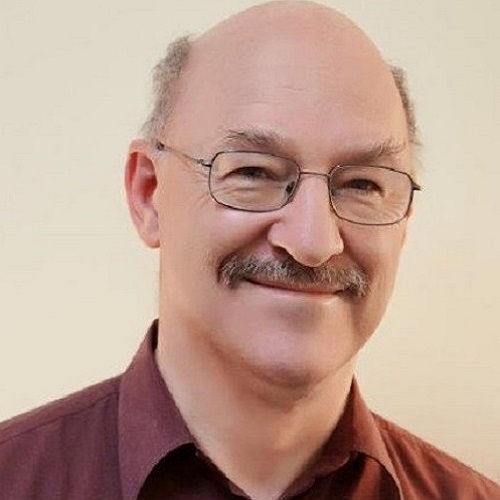 John is an Allied Health Practitioner registered with Medicare, Registered Psychologist (PSY0001124661) and a marriage and family therapist. 
John is the Director of Mount Evelyn Counselling, a Christian group practice of psychologists and counsellors.
John provides family, couple and individual counselling based on marriage & family therapy, which focuses on finding new solutions, on changing long-standing patterns in a person's life, and changes in meaning. John provides on-line counselling.
Anger Management, Anxiety, Childhood Abuse, Depression, Emotional & Physical Abuse, Emotional Crisis, Grief, Loss, Trauma, Healthy Boundaries, Life Transitions, Relationships, Self Esteem, Sexual Issues, Stress Management
Affairs, Trust Issues, Emotional Crisis, Family Conflict, Pre-Marriage, Separation Issues, Mediation
Adolescents, Children, Communication, Conflict, Parenting