CCAA Provisional Member
CCAA No. 300262
Master of Counselling, B. Theol., B.Sc., P. Cert in Adolescent Counselling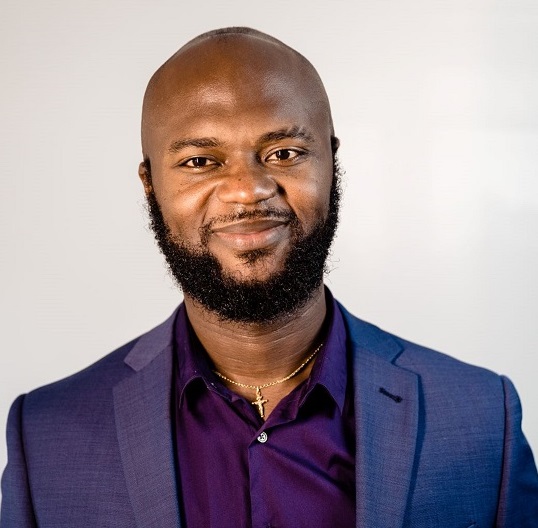 Cas specialises in teenage counselling and he is passionate in his counselling work with young people and their families. Cas uses a wide range of counselling therapies to provide holistic support to his clients. Cas takes particular interest in the client's sense of self, identity and belonging.
Cas is experienced and feels comfortable working with young people and families from various cultural, social and religious  backgrounds. He has more than 12yrs experience working with young people/families in schools (private and public schools), Church settings, and in social services.
Cas and his wife, Jocelyn run a small family counselling business, Serenity Family Counselling Services in Wyndham Vale, Western Melbourne.
Anger Management, Anxiety, Depression, Emotional Crisis, Grief, Loss, Trauma, Healthy Boundaries, Life Transitions, Relationships, Self Esteem, Sexual Issues, Stress Management
Adolescents, Communication, Conflict, Mediation