CCAA Provisional Member
CCAA No. 300263
Bachelor of Arts in Christian Counselling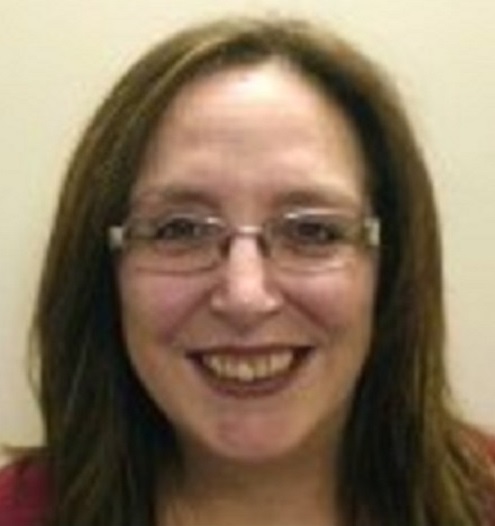 Georgi has a passion for counselling both children and adults who have been confronted with complex trauma.
She has counselled in three primary schools, providing both pastoral care and counselling to children, staff and families of the community. Georgi strongly believes that the client possesses the answer to their troubles within themselves, but may need the assistance of a counsellor to help them find the solution.
She is a registered member of the CCAA. While she is a fully trained Christian counsellor, Georgi prefers to be known as a facilitator for each client's journey, helping the client find meaning and healing in their life. Methods of counselling include talk therapy, play therapy, psycho-education about various issues, mindfulness and relaxation, creative expression, and working with the heart as well as the mind.
Counsellor, Psychotherapist
Anger Management, Anxiety, Childhood Abuse, Depression, Emotional Crisis, Grief, Loss, Trauma, Healthy Boundaries, Life Transitions, Relationships, Self Esteem, Sexual Issues, Stress Management