CCAA Clinical Member
CCAA No. 300324
Grad Dip Family-Centred Practice BEd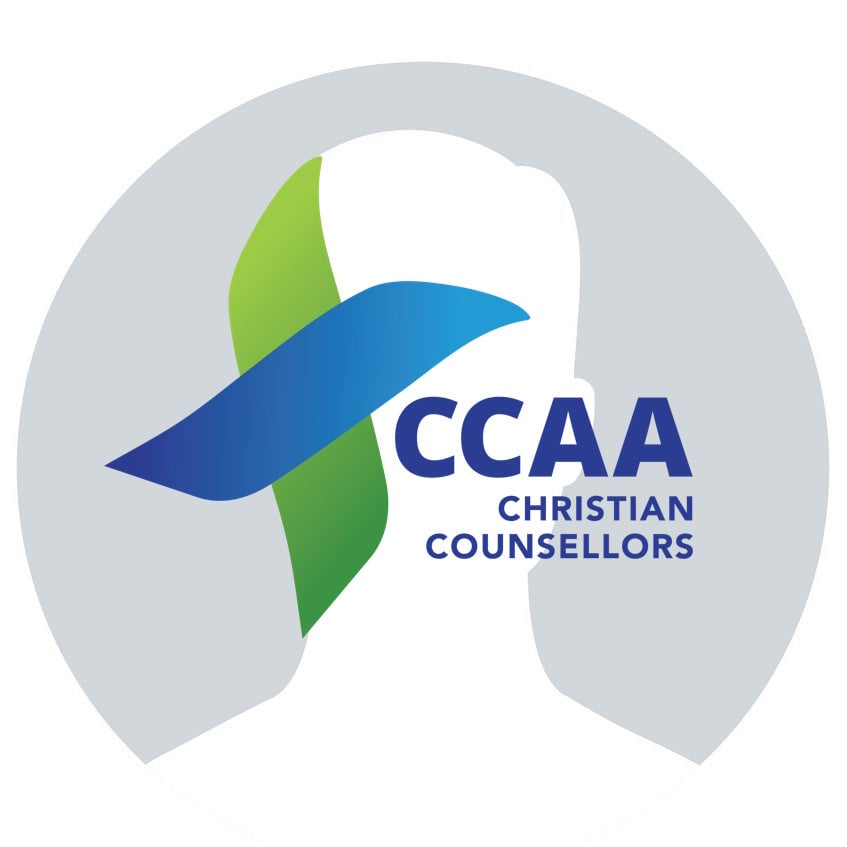 Myself: 

Spouse, father and grandfather. 

My professional background:

Counsellor and psychotherapist for 22 years in Independent and Catholic schools, and in private practice with adult clients and families; primary and secondary school teacher for 29 years in the Independent school system; a TAFE counsellor for 3 years and overlapping all of these a school chaplain in the Victorian State school system. 

My work experience: 

Clients and their families experiencing the effects of substance abuse and addiction
Family of Origin work
Relationship issues
Self-care
Children
Adolescents
Adults
Carers
Employee assistance programs
Systemic issues through families and institutions
Psychotherapy
Mental Health issues
Parenting
Psycho education
Grief and loss
Professional supervision 

My practice is an eclectic mix of modalities as might best suit the client's needs as mutually determined, from highly structured to reflective process. I am a psychodynamic come systemic practitioner. That is to say that all behaviour has meaning and all meaning has context.
Enabling clients to become agentic and to take responsibility for their lives would be one of my goals.
Counsellor, Psychotherapist
Anger Management, Anxiety, Childhood Abuse, Depression, Emotional & Physical Abuse, Emotional Crisis, Grief, Loss, Trauma, Healthy Boundaries, Life Transitions, Relationships, Self Esteem, Stress Management
Affairs, Trust Issues, Family Conflict, Pre-Marriage, Separation Issues, Mediation