CCAA Provisional Member
CCAA No. 300370
BA (Psychology, Psychophsiology), Grad Dip Arts (Counselling)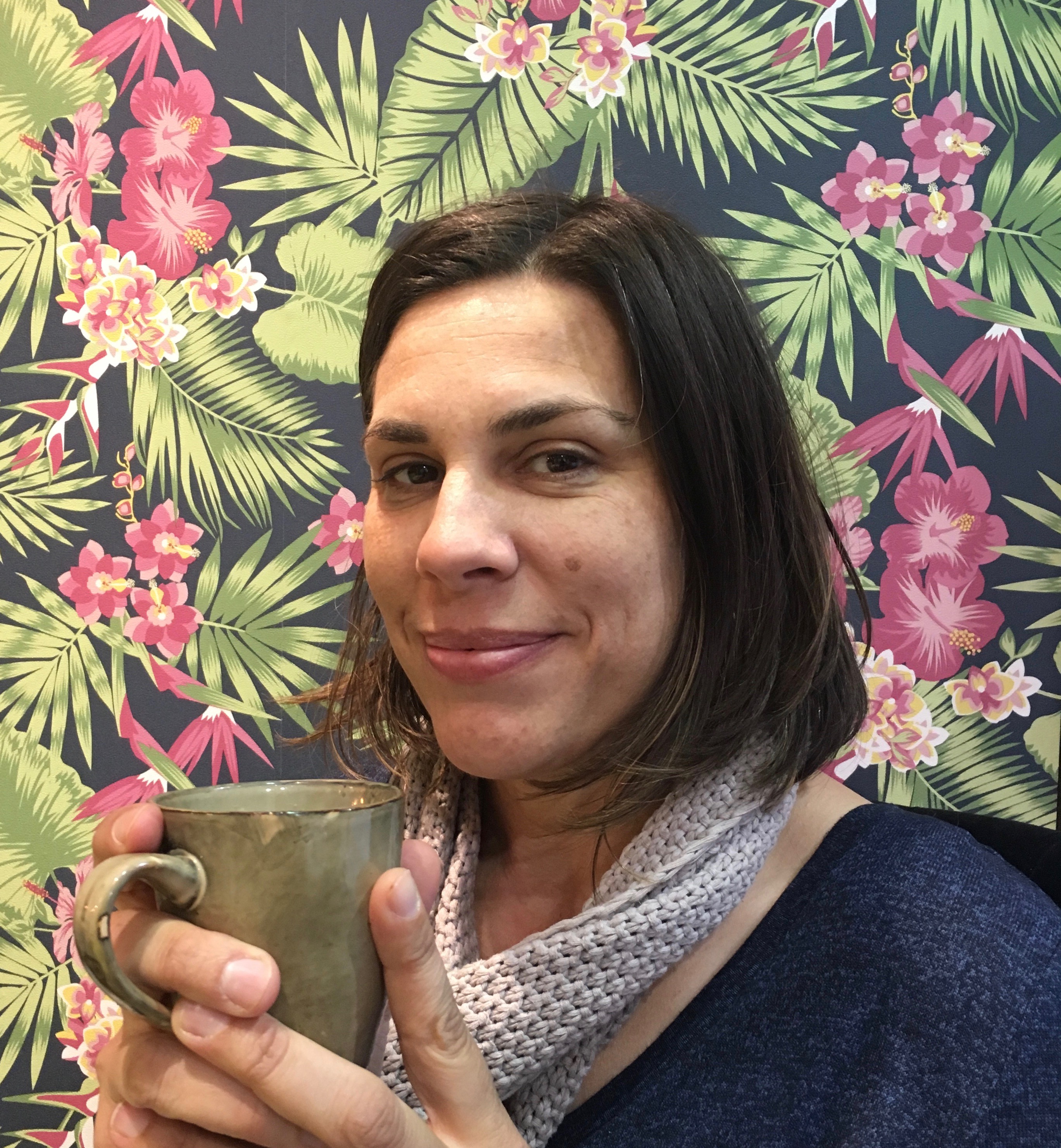 Andrea provides counselling for Adults, Teens and Children.
She supports people working through trauma, anxiety, depression grief and loss, family violence and other personal issues.
Andrea uses a number of techniques in her therapy, including narrative therapy, solution based and creative therapies, including art and play therapy.
Andrea has spent time working and living overseas and has a special interest in supporting clients who are adjusting from international assignment. She provides debriefing and ongoing counselling for families and individuals.
Anxiety, Childhood Abuse, Depression, Emotional & Physical Abuse, Emotional Crisis, Grief, Loss, Trauma, Healthy Boundaries, Life Transitions, Relationships, Self Esteem, Stress Management
Separation Issues, Mediation