CCAA Clinical Member
CCAA No. 300392
BA Hons Communication; Grad Dip Arts (Counseling); Masters of Counselling and Psychotherapy; Masters in Therapeutic Arts Practice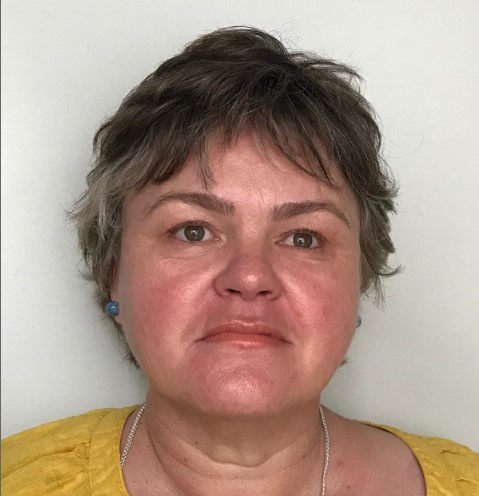 I am a registered and passionate counsellor/art therapist working in the Marysville area. My practice is called "the meeting place".   As we all are relational beings, it is in meeting together with another that we can relate and make meaning out of often seemingly impossible situations. I have experience in working with various age groups and make use of a range of mediums of expression to facilitate possibilities.
My role as therapist/companion allows for you the client, to explore what is needed at this very moment in time. I aim to journey with you in a respectful, empathic and non-judgmental way.  My way of working includes having face to face consultations, walk and talk sessions out in nature, or online zoom meetings depending on what is required.
You have the choice to find someone to journey with you.
Counsellor, Psychotherapist
Anxiety, Depression, Emotional & Physical Abuse, Emotional Crisis, Grief, Loss, Trauma, Healthy Boundaries, Life Transitions, Relationships, Self Esteem, Stress Management
Adolescents, Children, Communication